Both online and traditional slots are the most preferred casino gambling games. Online slots are also known as one-armed bandits and fruit machines. These games draw the attention of all players from different age groups. It is quite evident that playing online slot games is both fun and easy. But you need to learn how to play slots online. The whole playing process of this gambling game is so simple and depends on your luck. The only thing a beginner gambler needs to do is to get acquainted with the basic rules. The first step is to choose a slots casino website that suits your interest the most. You need to understand the regulations and types of slots. Finally, you should read about developing a basic strategy to play slots online. 
Choose the Best Slots Casino for Yourself
Choosing an online slots website depends on your taste in terms of gambling games. You need to develop criteria for playing casino games and find a site that follows that criteria. For some people, the most important factor is the availability of different slot games. The number of casino games should be high for some players to choose a specific gambling site. Others consider finding the mobile version of their favorite games the most significant feature of an online casino. It is very convenient to play slots online on the go. It does not matter what your preferences are; you need to do a little research before choosing an online website. 
Terms Used in Online Gambling
Before knowing the basic rules, you should understand the meanings of the most used terms. Some of these terms include payline, paytable, payout, and reels. Payline is the order where winning combinations should land. Paytable is a specific table that lists possible winning combinations for the gamers. Payout indicates the total winning amount for different matches. One of the most significant slot game terms is called reel. The reel is a disk, which spins with the symbols and helps create combinations.
Coins, bonuses, and jackpot are also important slot game terms. Coins represent money in casino slot games that range between a penny and five dollars. Bonuses are the most popular terms related to online slots. Most people consider bonuses a good reason to play slots online. These are special numbers that appear on the reels, which unlock features like free spins and side games. There are different kinds of bonuses in casino games, such as scatters and wilds. Scatter bonuses bring free spins and multipliers. Wilds are also called lucky symbols and can substitute all other symbols except scatter bonuses. Finally, the jackpot is the ultimate prize a slot machine can provide.
Basic Rules of Slot Games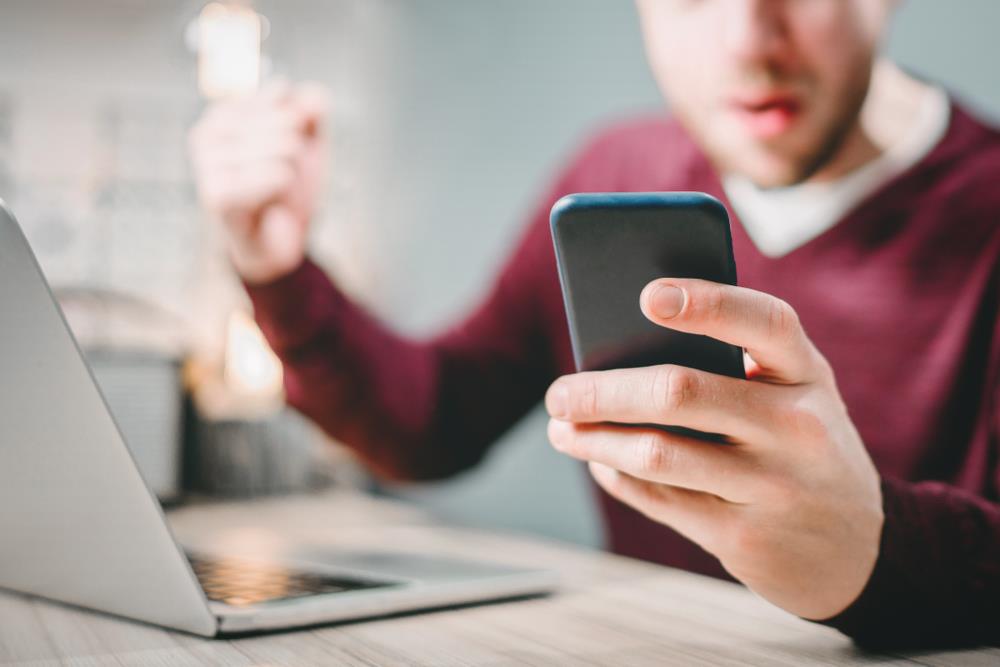 Every slot game is different from each other, but the concept of all of them is the same. Gambler decides his budget and chooses the number of paylines. Then the player needs to determine the amount of money he wants to bet each round. If the gambler makes larger bets and takes bigger risks, rewards can also be big. Throughout the game, players can change their wager amounts and adjust them according to different rounds of the game. After the player decides their wager amount, it is time to spin the reels. Pressing the spin button starts the game and reels spin until they form a combination. Random Number Generators, also called RNGs, generate these combinations. When you make successful winning combinations, you earn money according to them. If you play slots online for real money, you should understand that winning is purely random. 
Types of Slot Games
There are a wide variety of online slot games to play as the number of slot operators is very high. The types of games range from simple to complicated casino slots, and each offers large payouts. The most popular kinds of slot games are three-reel, five-reel, progressive, and mega spin slots. Three reel slots are the simplest form of online slots. These games offer gamblers to get winning combinations on the bottom, middle, and top rows. As three-reel slots are simpler than their opponents, they provide lower payouts. The second type of online slot games is five-reel slots. These slots have better opportunities than three-reel slot games. The biggest benefit of them is offering more paylines and higher payouts.
The majority of people select progressive slots to play as there is a chance to win a large amount of jackpot. All gamblers that play slots online contribute to the prize of that specific game. Jackpot increases by a small bet each player makes. Odds to win the highest payout is less likely, but it is worth taking a risk and wagering money. Another popular type in online slot gambling is mega spin slots. When one round of slots is not enough for you, mega spin slots are there to solve this problem. With mega spin slots, you can play several casino games at a time. These several games appear on the same screen and increase the number of winnings.
Tips to Play Slots Online
Winning at online slot games is a matter of luck; however, there are several ways to increase the odds. If you follow the tips, you will play slots online with higher chances to win and avoid potential losses. The first and most important tip is to have a set budget. Playing online casino slots is quite easy, but with the target to earn a lot of money can be challenging. One of the issues gamblers face when playing online slots is about budgeting. When you set a budget limit, you feel more secure while playing. Being aware of the money you bet lets you be ready to lose. It creates an environment, which is not threatening for you in financial terms.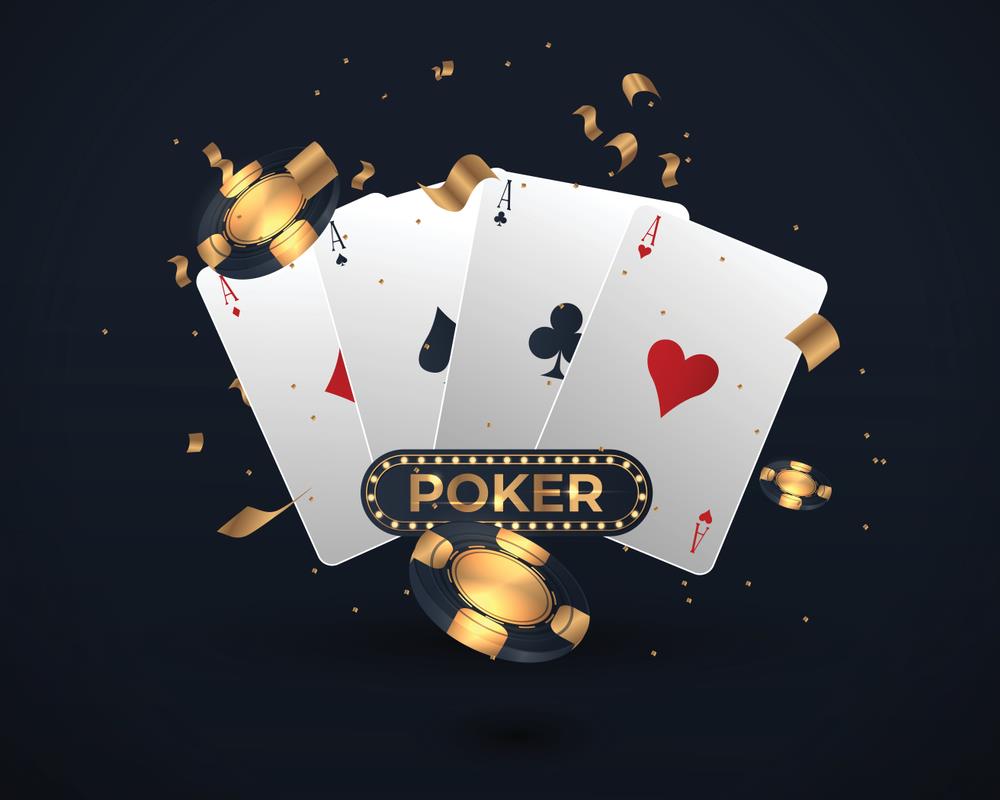 The second thing you need to remember is to take your time. Online slots are the type of games designed for fast play. Players spend more money every time they play slots online repeatedly. You need to avoid this behavior and have breaks between spins. You can have a walk, eat something, and watch your favorite movies to fill that free time. When you come back to play again, you will have a clear mind that maximizes success. Thus, taking your time between the games is a healthy habit for you to be a good gambler.
Before playing any kind of slot game, try to research about that game and the casino website. This is an essential part of gambling for the ones who play slots online for real cash. This habit ensures that you do not spend your money while you learn, but you play the slots with the knowledge you need beforehand.
As you know, one of the essential tips to play slots online is setting a budget. Another necessary gambling behavior is related to that tip. It is toxic trying to win the money back and spending beyond the set budget. Do not try to chase your losses, instead if you get upset about losing stop playing. Many players spend more money when they lose and end up losing even more. This habit should be avoided if you want to win at online gambling slots.
Conclusion
Most gamblers prefer to play slots online in their free time. As these casino games are very popular, you need to learn how to choose and play slots. First of all, you should decide on the casino website you are going to play your game. Secondly, you need to get acquainted with the basic terms of online slot gambling. Then you are ready to understand the types of slot games and tips to play them. When you follow all these steps you can play your favorite slots easily.