Slots are probably the main attraction in every casino, be it land-based or online. We've all heard about them or saw them in movies, cartoons and magazines because of their design and incredible prizes. The bright lights, the explosive mix of colors, and the many game storylines attracted us all at some point, whether we are gamblers or not. Although they are called "games of chance," slots have specific features and work on a complex mathematical algorithm. Throughout time, many people were trying to find out how to win at slots in Vegas and find the winning combination. Some of them tried to figure out how the algorithm works, while others simply tricked the machines to payout.
As technology advanced, most players chose gambling software over slot terminals, but the software is not that easy to trick. Most online casino software developers put security issues first and encourage safe gaming experiences from every point of view. With all these precautions, all there's left to ask is – is there a casino strategy on how to win at slots? 
Offline slots strategies
If you are an American citizen or an avid traveler, you must have thought at least once about how to win at slots in Vegas. This action is on the bucket list of so many people, and that's why we want to make things easier. Offline slot terminals don't pay out as much money as the online one does, and also they take more time. That's why gamblers came up with a very simple casino strategy called "One Play." The player has to bet the highest amount of money possible from the first try. This strategy is very effective, and the sweepstake machine usually payout. If the player wins, he can gamble again, but if he doesn't, it means that the terminal is a total waste of time and money. Even if this requires a bit of luck, it saves gamblers a lot of time. 
The second offline casino strategy requires more patience, concentration, and a higher budget. This approach uses a mathematical equation to determine the winning chances of a specific slot game. The first thing you need to do is to find a machine that receives an amount of money related to your bet. For example, if you bet five coins or tokens, you'll get 50 coins back. 
Second of all, you need to keep track of the spins between wins. You need to play the same game until you win at least two times, and you figure out which is the average number of turns. Usually, you need around ten gaming rounds to know the exact amount and get the highest payout possible. This method might seem complicated, but if you want to know how to win at slots, it is the first strategy you should try. Not only that, you'll surely win the jackpot, but you will gain experience as well.
Online casino strategies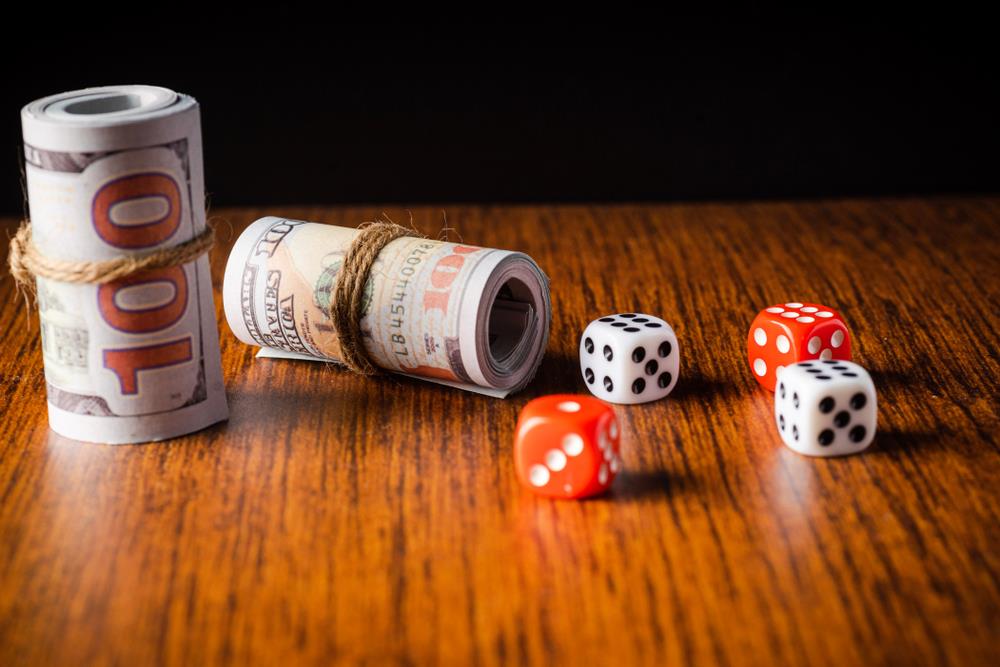 Online casinos are very popular these days because of the software that they use, and all the innovations launched recently. Gamblers have access to virtual reality, augmented reality features and can even use cryptocurrency to bet and to make deposits. There's a massive variety of online casino websites and a lot of slot games, as well. If you want to know how to win at slots online, follow the next strategies. But before presenting these effective methods, let's explore some slot features and how they can help you succeed. 
How to win at slots according to the RTP
Before betting on a slot game, you should find its RTP first- the return to player percentage. If you want to know how to win at slots, you need to understand how the RTP works. The return to player percentage tells you how much money you are going to receive back from a slot game theoretically. Most RTP's stand at 97% and those are the ones you should look for. If you bet 1000$ dollars on a 97% RTP slot machine, you should expect a 960$ dollar return.
Most gamblers are familiar with the house edge, and the RTP is the exact opposite of it. These factors are very important if you are trying "how to win slots online" strategies. Online casinos always state these values, so before betting on a slot game, you should check them and see if they are what you need. An excellent online casino software developer will offer only high RTP slots and in a large variety as well. You can always check specialty websites that provide rankings and reviews based on game RTPs.
Volatility and Low Volatility Slots
Volatility is an important factor in the gambling world. If you want to know how to win at slots online, do some research about slots volatility. If you play low volatility online slots, you'll have higher winning chances in less time. However, low volatility slots payout small jackpots, but they are worth it long term. On the other hand, there are high volatility slots, which are perfect for gamblers with higher budgets. If you want to win big, you should try these online slot games, but you will need patience. Because these games offer bigger jackpots, they take longer to payout, so you will need to play the same slot game a few times before you win. Our recommendation is to look for low volatility slots. They are easier to find and play with, and they come in great variety.
Fixed payouts and progressive jackpots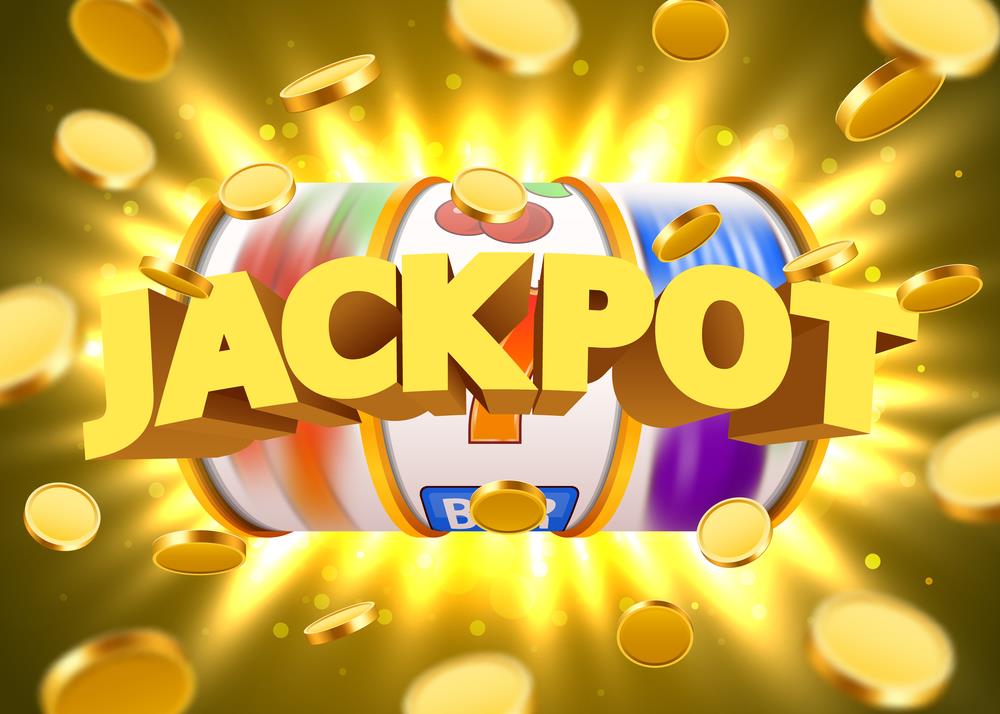 Slots are mainly divided into two categories: fixed maximum payouts and progressive slots. Progressive jackpots took the world by storm because they take shares from every gambler, and they operate on an extended network. To sum it up, the more people play the same slot game, the higher the jackpot gets. Progressive sweepstake slots surely seem attractive, but in the long term, they take longer to payout. Not only that, you'll have smaller chances to win the big pot but also smaller jackpots. A good strategy is to stick to fixed maximum payout slots, which represents a safe bet. 
Conclusion
In conclusion, offline and online slots offer excellent gaming experiences. There are plenty of features to choose from and also a great variety of games. If you are looking for more winning chances, you should play on big online casino platforms, the ones that hold large game portfolios. More games mean more opportunities to try these winning strategies. However, you should aim for delightful experiences in the first place, and have fun. We recommend you to stick to your budget as well. Don't chase losses hoping that at some point, you will hit the big jackpot. If you apply these smart gambling strategies, you'll win big and stick to your budget at the same time.
The game variety is also an important factor because you'll have access to more winning opportunities. Professional online casino software providers offer more than 25 games in their collections, all coming with great bonuses. 
Our advice on how to win at slots is to try our strategies on reliable gambling websites. You can try these methods both online and offline with the same results. Slots are a great way to have fun and earn money as well.