Internet cafes or Cybercafes have been around ever since the internet launched in the early 2000s. These places have something for every player looking for a good time. From the most popular video games to sweepstakes slots or simply high-speed internet that allows you to browse for hours. Internet cafe gambling is the next big thing, businesses arising everywhere throughout the United States and other countries around the world. Successful internet cafes use high-quality internet cafe gambling software to upgrade their performance. Software providers need to acquire specific criteria to consider as reliable and trusted. Let's delve into how internet gambling software works and how it can benefit the gamblers.
Is Internet Cafe Software Different?
The software runs most of the programs and applications we use, as well as websites. Businesses use software that can take up more information and manage bigger systems. Internet cafe gambling software is in this category because it covers everything from the connection to the games, administrator panel, and safety issues. Some internet cafe software comes for free, while more performant ones usually cost. 
Internet cafe gambling software is different because of the venue and its capacity. Internet cafes should also have good PCs and a stable internet connection. Software providers adapt their products according to these other features and its management. However, before explaining how all these features come together, let's run through the internet cafe gambling software's principal parts and the options they hold.
The Control Panel
The control panel is essential for the manager and the internet cafe owner. Internet cafe software providers frequently update this part of the system, making it more user-friendly and allowing more direct changes. One PC is enough to control the whole place, including terminals, networks, security, and payments. When it comes to gambling, the control panel gives important insights on how well online gambling slots perform and allows slight adjustments. For example, the manager can promote a game with potential that hasn't reached out to a lot of customers or simply change a game's settings. In this way, managers can upgrade the business profit or make it more appealing to their clients. 
This software part can also control the software's security and detect issues or hackers trying to break in. In a few seconds, managers can shut down or restart computers or slot games, look at any desktop screen or edit restricted programs. Sales data, promotions, and other business statistics are also available here, making management easier. Even though the control panel doesn't directly beneficiate players, it keeps the system safe and updated and improves the internet cafe all around.
Pricing Management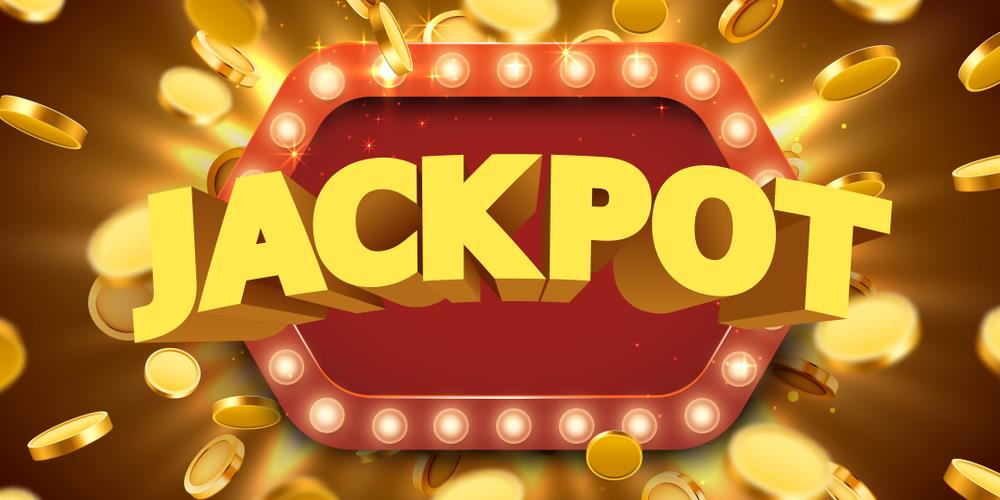 Most internet cafes charge by the time you spend there or the kind of games you play in. When it comes to internet cafe sweepstake games such as slots, you need to make additional payments for betting. Reliable internet cafe gambling software manages the entire place and total game pricing. If you are a slots fanatic and the internet cafe you're in use a suitable software provider, you shouldn't worry about money transfers. 
Security
Security is maybe the most important feature of any internet gambling software product. Viruses and hackers are always right around the corner, waiting for a breach in the system. Professional security systems are vital because they keep the business safe, and players can have safe gaming experiences. Reliable software providers ensure a 24/7 technical support line in case of any issue or technical emergency.
Multi-options
Internet cafes are places frequented by all types of people, from adults to teenagers, locals to tourists. Most of these people spend hours in a row in internet cafes, so managers have to make sure that they are accessible to everybody. A software product that has multi-option features comes in handy in this situation because it fastens the whole process. All games come in multiple languages and have a multi-currency option. These features score bonus points from international customers and also attract more players into the internet cafe.
How does internet cafe gambling software work?
After listing its main features and how they benefit internet cafe managers and customers, it's time to explain how everything works together. It's important to say that reliable software comes from professional software companies that sell expert-approved products.
First of all, experts should install and set up the internet cafe gambling software and ensure that it works perfectly. This step can last up to two hours, so internet cafes are ready for opening in no time compared to other businesses. 
Second of all, the software experts should make their product user-friendly and easy to understand. Business owners need to know how to access the system and manage the software properly. So the second step is a quick run through the control panel and the other software features.
The last step is to ensure that all games and video slots work how they should and that there are now issues or system troubleshooting. Once all the games are tested, and the internet connection moves at a constant pace, the internet cafe is ready to welcome its first customers.
Is all internet cafe software good?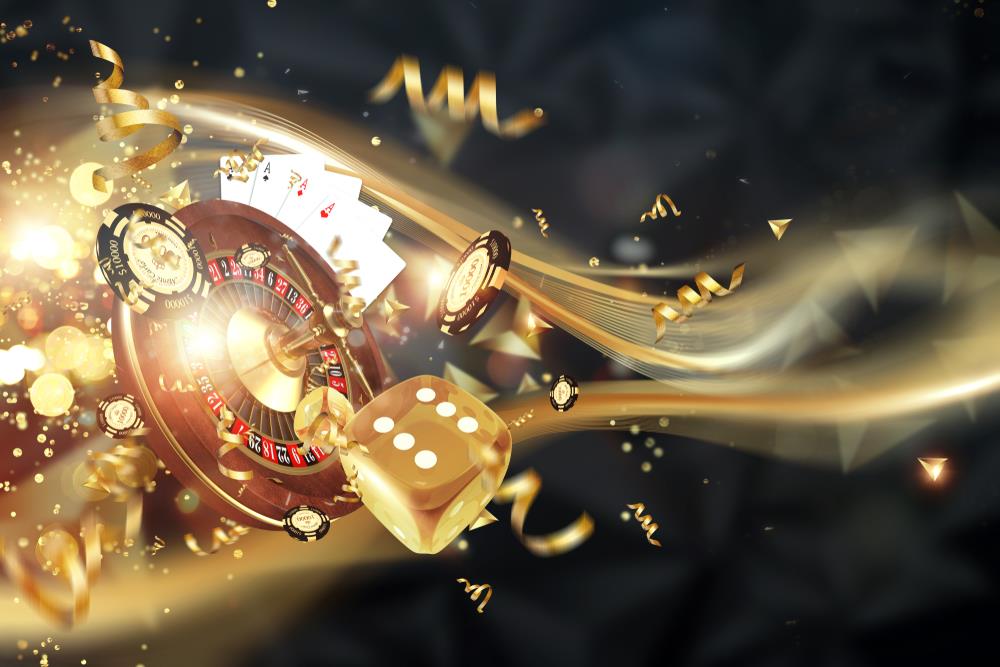 Internet cafes and online casinos are evergrowing gambling businesses, so most software companies focus on gambling software products. It is also easy to find these companies and what they offer after a quick online search. However, not all companies are licensed so that you might come across developers selling their products illegally.
If you want to check whether a company deserves your trust or not, you can browse specialty websites or rating and review pages. Reliable companies have already made a name for themselves through the quality they offer and their service delivery. You should be able to find professional software developers at the top of the list, backed up by excellent ratings and reviews.
The same thing happens in the case of blacklisted software providers but a more negative manner. Your first clue should be the absence of a online gambling license or statements mentioning it. Most internet cafe gambling software developers offer this kind of information on their websites or their product descriptions. You can use our quick guideline and compare your selected software provider with it. If the company offers the benefits we mentioned above together with other information and legal statements, you can easily pick it.
Conclusion
In conclusion, internet cafes can't work without professional software products. They turn the business into a fully-connected system working safely at high parameters. Reliable software comes with a license and plenty of useful features for both managers and gamblers. Players should access their favorite slot games easy and make deposits and payments without any inconvenience. On the other hand, internet gambling software should help business owners manage the internet cafe and improve it at the same time. High-quality software should manage the business data, the gaming system, and other options like payment, language, and other useful features. 
Internet cafe gambling software is not hard to find, and a quick internet search will provide different types of software companies. You can choose free products or pay for software that does more than managing the PC network. There are plenty of options to choose from, all there's left to do is select the one that fits your needs the most.