The rapid growth of the iGaming industry led to more and more casino operators and online gambling business owners to enter the gambling stage. So what does that mean for newcomers? It means that competition in the industry is more intense in comparison with previous years. As the competition grows, the casino operators, as well as game developers, try to make excellent games and online platforms to differentiate themselves from the rest.
This article aims to cover the essentials tools and the factors that you need to consider before entering the online casino business. Frankly speaking, it is not such an easy task to complete but do not worry because with this guide you will have an understanding of the process, know your essential needs and have a clear thought in mind so that you can decide whether or not you want to be a part of online gambling business. So, let's start.
In order to establish a casino platform, you need to consider several aspects before starting. First of all, the will is important, which means you need to dedicate your time, resources, and such things in order to successfully enter the online gambling business. Besides those, you will need a professional online casino software, a merchant account, an online gambling license, and a dedicated server to support your platform. If you do not have enough information about either term, do not worry. In the following paragraphs, we will analyze the most critical aspects of the gambling platform in detail. 
Choosing a Reliable Online Casino Software
It is one of the most if not the most important decisions that you have to make throughout the process. Keep in mind that the casino software can solely make or break your online gambling business. It is like a brain of the casino that functions all the necessary acts and allows your customers to enjoy the games. Besides that, the online casino software is a great tool that you can utilize to control the overall system of the online gambling platform. That is why, it is recommended to do deep research about available options.
Take your time and see what software providers offer, evaluate each point, and then decide. Of course, if your budget is low, you would choose the one that is cheap with fewer functionalities. Though, the evaluation process still applies to that matter too. Quality of the provided services and the price of the software are the two main aspects that you need to focus on.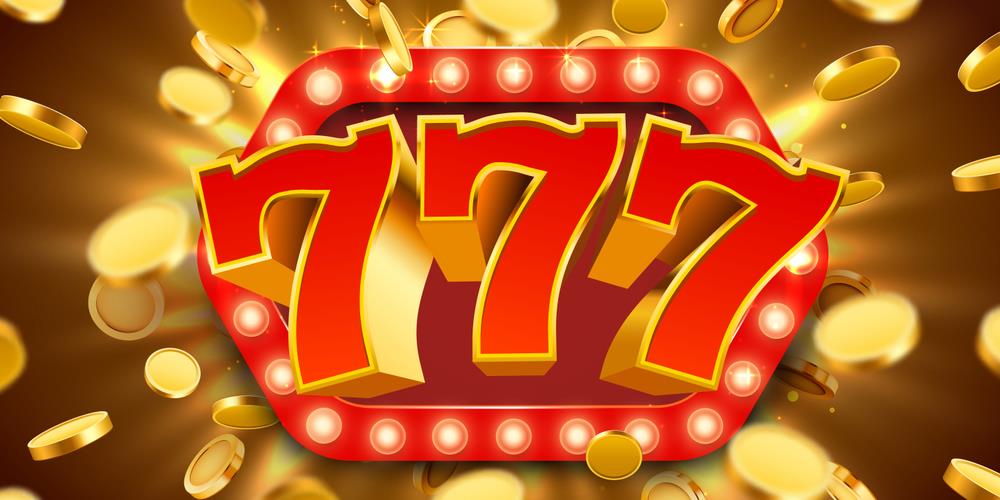 You would like to select a software provider that has enough experience in the online gambling business and has an understanding of what customers really want to see while they enter the platform. You need to look for flexible, or customizable products that help you to control the entire platform. These matters apply to both the pre and post-launch process. There are two common options as a classification. The first one is the white label solution, and the second one is a turnkey solution for casinos. You can either choose the white label solution and get a ready gaming license and processing system or purchase a turnkey solution and operate the platform from scratch with its customizable features. Depending on the needs and requirements, you need to focus on these aspects:
Coverage of betting markets- should be high
Customizable front-end
Feasible gaming management system
Multi-currency support
Selection of various payment methods including cryptocurrencies
Access to the demanded casino games that are popular among customers
Advanced customer support
What would you like to include in your online gambling business?
Once you decide to start gambling business, you need to answer several questions before taking any action.
Which type of software would you like to employ on your gambling platform?
Will you offer only popular brand games or type of games that well-known by customers such as online slots, video poker, baccarat, keno, roulette or
Would you consider specific segments of players while choosing games?
What about the live dealers? It is a common feature of the modern, hi-tech online casinos and players love to have it. It feels like they are in the land-based casino, and it feels so natural for them. So, would you like to add live dealer games to your casino platform?
What about live betting?
Will you consider adding some of the additional online casino features such as tournament play, bonus creation options, and statistics of the gamers or the real-time chat rooms?
Before you start, make sure that you answer these types of questions. The reason for that is the longevity and the direction of your business. Our recommendation for newcomers to the online gambling business is to start a small casino or sportsbook platform and as you grow to integrate other aspects to your gaming arsenal to make a more appealing platform for the customer base.
Choosing a Payment system
When you establish an online gambling business, you need to know the importance of payment processing. After you decide the company that you are going to make an agreement on the payment systems, keep in mind the following aspects. For the players' convenience, it is better to offer various payment options. Besides that, you can take a look at the region in which you are going to launch the product. It is advisable to choose the one that adapts and comprehends the services according to the demand and needs of the customers from a particular region. Make sure that the software provider has these tools in their bag regarding the payment methods.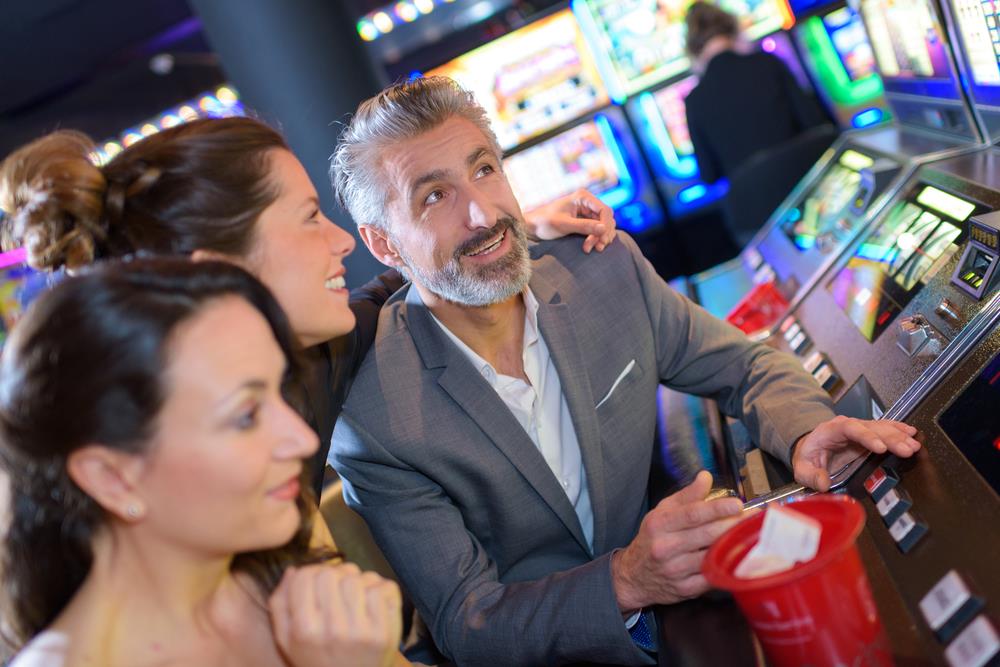 Multi-currency support
Advanced risk management system
Fraud detection
Integration with the popular e-merchants
Payment processing
Complete services
Choosing the right payment processing tool will contribute greatly to the growth of your online casino platform. Security is the number one concern of the players; that is why to be careful about that and only choose the provider that offers secure payments with fraud detection tools. 
Website Design
It is another crucial aspect that you need to consider in the pre-launch process of your website. The way your online casino platform looks is very important; thus, you need to work on this matter strictly. Invest in your front and back end development team and make sure that they build up an outstanding casino platform. The competition is fierce, so it is important to offer an excellent product so that customers select your platform over thousands of others.
Our Recommendations are:
Website Speed is crucial for your platform. So, do not overload the platform with unnecessary elements that may harm the website speed and loading time of the landing page. Your bounce rate will go up if the users get stuck on one page and cannot go into the gaming section or whatever the page that they intend to enter.
Do not try out the complicated graphics. Rather, go with simple yet attractive ones. Create a seamless integration with your database.
If you are not sure about these aspects, it is advisable to use ready templates, which you can find on the web both free and paid versions. 
Final Thoughts
It is not easy to establish an online gambling business. However, it is very likely that you can achieve this feat by employing the right tools and working with professionals. Do your research, see available options, and evaluate them to build your brand new casino from scratch.