Spend more and get more. That's the fundamental basis for VIP or loyalty programs, and it's been years since it has been around. Nowadays, it looks like everyone has a VIP program, including online casino programs.
A vivid example is a frequent-flyer program. Every time you fly, you get points for the miles you traveled. You redeem the points, and you travel more. These kinds of offers are everywhere.
Now, the first idea to come to mind is to think they want you to purchase more. But there's another reason for this, and why the loyalty programs are so widespread these days. Businesses want to monitor your activities. They want to know what you prefer to buy and on what days. It's just a marketing strategy to improve their services.
The same concept applies to online casino programs. Land-based casinos want to know more about their players and their gambling activities. If you go to a land-based casino, you'll probably find player cards entered into the machines and handed over to the dealer.
As a way to encourage you to use the card, they offer awards such as free meals, sometimes hotel rooms, and even cash prizes.
For online casinos, they have your personal information already. So they are already monitoring your activities to improve their services. So online casino software is old school. Just that online casinos use technology, which is far more effective.
Now, let's find out ways to use online casino VIP programs.
What Are Online Casino Programs?
The concept for online casino VIP programs is pretty simple: be committed and consistent at an online casino for a specific period, and you'll get rewards. The more dedicated you are, the more you move up in ranks as you increase your level, your rewards increase.
If not, players will take their welcome bonus and leave as soon as it's used up. Usually, there's a way to change your accrued points to cash again. But many go the extra mile and offer more significant incentives.
The main goal for most sites is to get you to return to their online casinos again and again. As they provide you with better programs and fantastic online casino games, you'll want to come back for more.
9 Ways To Take Advantage Of Online Casino Programs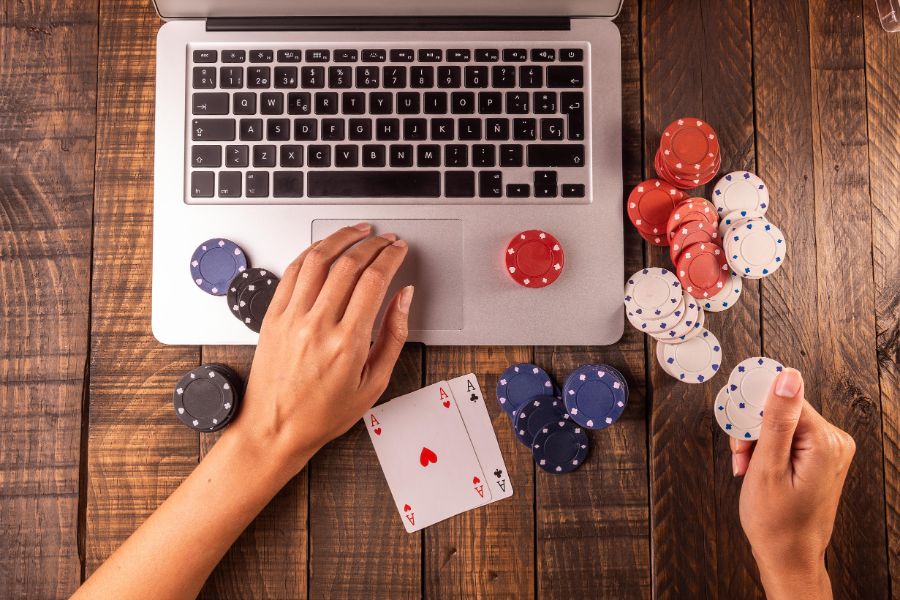 Even after explaining VIP programs to players, they still find it complicated and conclude it's not worth their time. The truth is that the loyalty programs are simple, and worth your time if you participate.
Here are nine ways to make the most of the VIP programs.
Automatic Entry
When it comes to loyalty programs, you don't need to create special accounts to participate. You automatically become a part of the loyalty program when you make your first deposit.
The VIP program is free, and what you'll need to do after is to play your favorite games consistently. Any game you play for real money will earn you VIP points. It works like magic…not really, but you get the point.
Check Your VIP Status
After the initial deposit, you can check your loyalty status to know your current points and the points needed to move to the next level. It will also show you how much you can redeem for bonus credits with your current points.
Check Out Your VIP Specials
With your loyalty specials, the online casinos offer special promotions from time to time. It gives you extra points for a consistent play of online casino games. Some VIP specials last for a day, so you need to be continuously checking to earn higher scores in a short period.
Check Your VIP Benefits
When you head to the page of the VIP benefits in online casino programs, you'll see your player status and any other options you can use to acquire extra points. It shows how many daily specials you've used up, including your monthly bonuses.
You'll also see the option currently available to you for your future deposit. For example, if you're on the bronze level, you can get an offer point of 2,500 for making an initial deposit.
Know Your Monthly Requirements
It would be best if you took note of your VIP points accumulated at the end of the month—most online casinos use the one month to check for points accrued. If you don't redeem or use the points before the month ends, you'll lose those points in that period.
Your status can change if you don't maintain a particular level point. So if you reach a new level this month, and your point reduces next month, you can revert to the previous level point.
Avoid Point Expiration
Some loyalty points have a lifespan of 60 days or more. If you don't redeem your points within the life span, they will expire. So you should pay close attention to the expiry date and not let all that hard work end in the rubble.
Check Your Emails
It would be best if you frequently check your emails to learn about your VIP points and other exclusive offers. Sometimes, they advertise specific promotion offers only through emails.
So it would be best if you kept an eye out. Of course, most of them are advertisements, which can be annoying. But it only takes a second to peep through your emails to know if it's just an advertisement or an exclusive offer.
Don't Cheat
Sometimes, some players allow other people to sign into their account to play and earn points. It's a scam that violates the terms and conditions of online casinos. When you're caught, you could be banned from online casinos forever. Instead, try to follow the rules and regulations and legally earn your points.
Ask Questions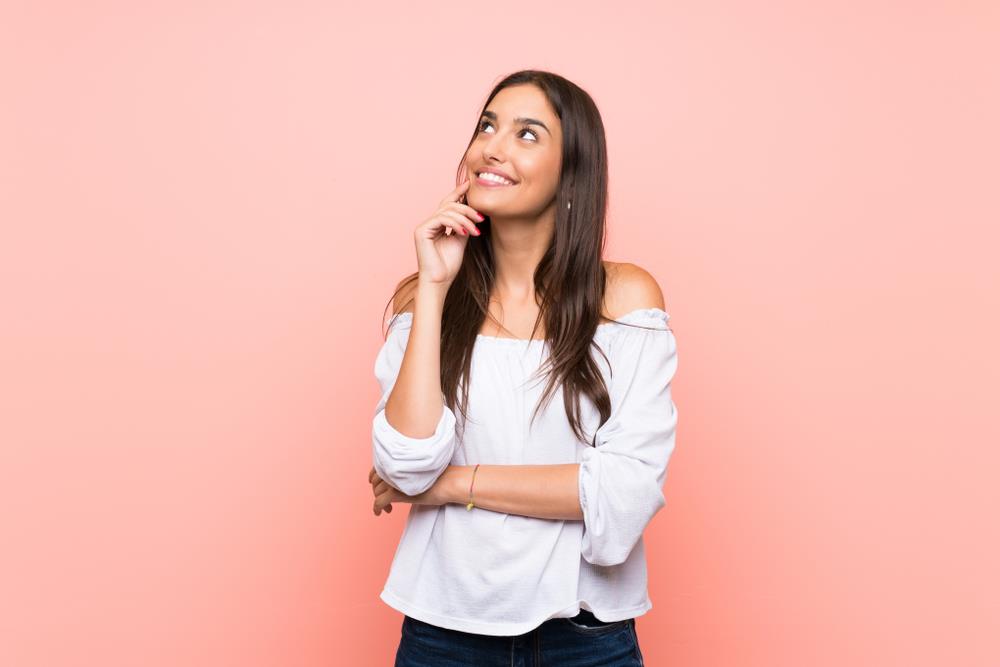 There will come a time where you'll face a problem with the sweepstakes software. During such times, you can find any information you want from the online casino site.
If you're not finding a solution to the particular problem, contact their customer support for assistance. They should be able to assist you with any questions you have. If you're not sure of the terms and conditions, for example, you can ask the customer service for more clarity.
Conclusion
Even if you don't prefer online bonuses that usually have certain conditions surrounding them, you can take advantage of the VIP programs. It's not mandatory to accept any offer they present to you. If you're a consistent player, you'll be shocked by how your points will accumulate.
If you keep on with it, you'll increase your rank and boost your rewards, which can be hugely beneficial. So you should consider online casino programs because there are lots of benefits from there. And all that is required from you is to play.
Remember to follow the guidelines so that you don't break any rules, such as the point discussed in step eight. If you don't have a full understanding of the program, you can contact the customer support, and they will help you solve the particular problem.
However, if you're still unsure about the online casino programs, we are there to assist you. Reach out and will gladly help you out. Until then, make sure you enjoy casino games and have a thrilling experience.