Most online casino games depend mainly on the luck of the players. However, in games such as slots and lotto, the rules are straightforward, so they attract beginners with the opportunity to make money quickly. However, there are games where the rules, experience, and strategies play a significant role. These are card and board games. One of these games where strategies play an essential part is the fish hunter arcade game. In these games, not only luck is necessary, but also good knowledge of the rules. Let's look at the basic rules of fish arcade game titles and find out which strategies will help you increase your winnings.
How to play fish hunter arcade game?
Most fish arcade games are designed to be played by 6-10 people. The main goal of the players is to kill as many fish as possible. For each fish killed, players receive points. The player with the highest number of points can replace them with money after the game round and withdraw the winnings from the account.
This sweepstakes game requires quick coordination, lightning-fast reactions, and an analytical mind. The more fish that players kill, the more points they get. However, not everything is so simple because it is more challenging to shoot a big fish than a small one. Moreover, you will need to spend more bullets on killing a big fish than a small one.
How to start playing a fish hunter arcade game?
To start playing fish arcade games online, you will need to take just a few steps:
1. Choose a trusted online casino where you want to play. You must understand that you will have to share your banking details, so you must trust the online casino 100%;
2. To play fish arcade games, you will need to register on the casino website and make a deposit;
3. Next, you must choose the casino game that suits you. Fish hunter arcades are very graphic and interface-oriented games. Therefore, you need to familiarize yourself with the rules, design, and style of the online fish table that you want to play. Unlike most slots, you should be interested not only in the outcome of the game but also in the entire gameplay.
4. You have to choose a weapon as well as the number of bullets. The more bullets you buy, the more chances you have to shoot a lot of fish. However, you should be aware that several types of bullets are effective only for big fish arcade games. Others will help you shoot small fish more effectively.
5. Be sure to read the rules of the online casino game in advance. Online casinos often offer demo versions for fish arcade games. That is an excellent chance for you to improve your playing skills before playing for real money.
Fish hunter arcade game strategy to use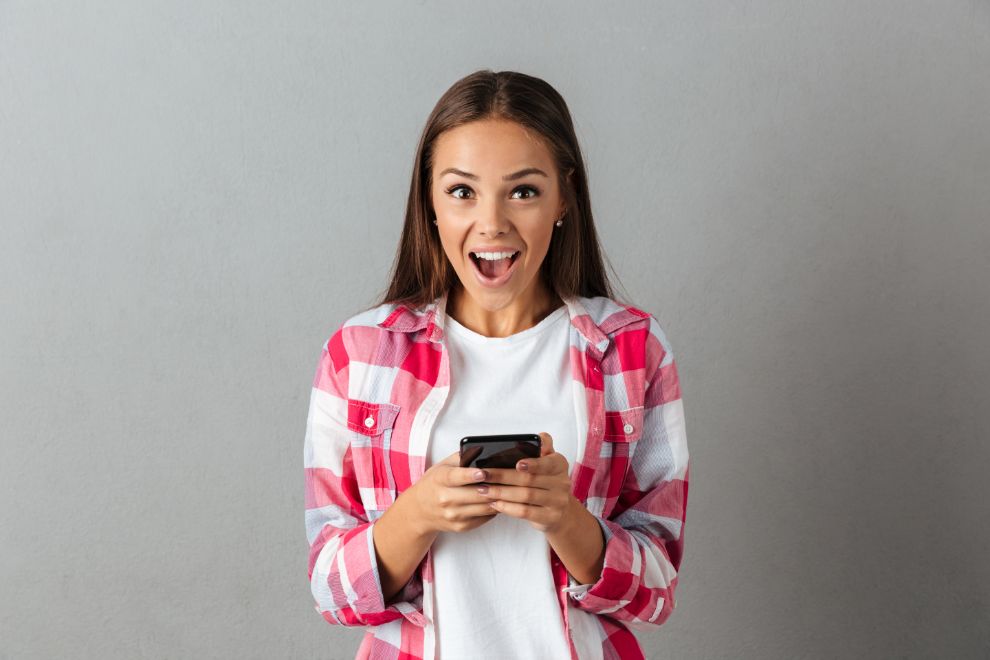 You have already figured out the main idea of ​​fish arcade games. Below we will discuss which strategies you can use to maximize your profits and increase your chances of winning.
1. Choose the right software provider.
We have already written above that fish arcade games focus on gameplay and design. Thus, you need to choose an excellent online casino and a software provider. Among them, we can list RiverMonster, Ocean King 2, FlamingoSeven, Tiger Phoenix. These companies develop very originally and high-quality river sweepstakes games, so if you are interested in playing fish arcades, you should give preference to the games of these companies.
2. Pay attention to how many points each fish gives.
Before you shoot, you need to know how many points each fish provides. Typically in fish arcade games, fish scores between 1 and 100 points for players. As you can see, the difference is enormous. Additionally, it would be best to remember that the fewer points fish give, the easier it is to shoot them.
3. Don't focus only on big fish.
Big fish hunter arcade games are profitable for you only if you have many bullets. If you have a large deposit and aim for big wins, then shooting big fish makes sense. But to kill a big fish, you will have to spend a lot of bullets and time. Therefore, if you have a limited number of shots and time, you should prefer shooting small fish.
4. Watch the speed of the fish
There are two basic patterns you should be aware of here:
 1) Small fish swim slower, thus it is easier to shoot them, but they give fewer points;
 2) Big fish swim faster, they are harder to kill, but they give more points.
The speed of the fish is critical when you are aiming, as the higher the speed of the fish, the higher your chance of missing.
5. Shoot bonus targets
Although bonus targets don't often catch your eye, they are very profitable and easy to shoot. Wait for the target to reach the middle of the screen and shoot. The chances of you killing a target with one shot goes up to 90%! Bonus targets are slower than big fish, but the targets give you more points. Hence, you need to pay attention to fish and the bonuses that fish hunter arcade games provide.
6. Do not shoot hidden fish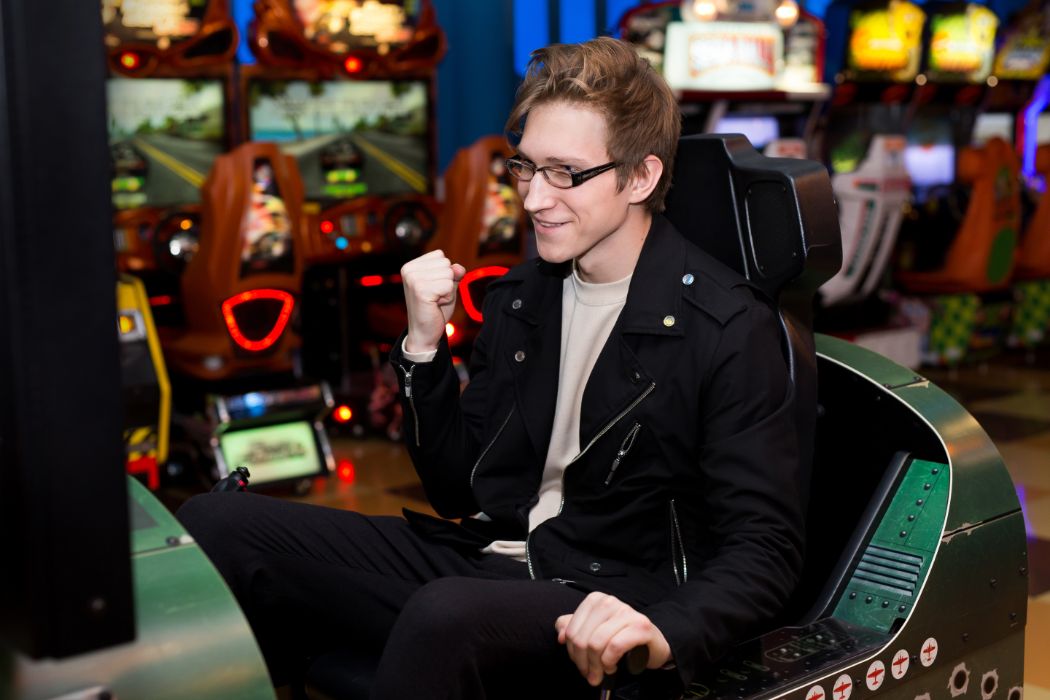 Hidden fish for fans of this game are known for being able to give maximum points. However, even if these fish look very alluring, it is extremely complicated to kill them. Therefore, many players waste time trying to kill one hidden fish. In the end, they are left with nothing. If you have a limited amount of time, try not to target hidden fish.
Conclusion
Fish hunter arcade games beckon thousands of players with their exciting gameplay, as well as rewards that can be obtained if you win. However, not all are so simple. The game requires strategy and experience from you. Thus, we recommend that you:
 1. Choose the game that suits you;
 2. Carefully study the rules of the game;
 3. Begin acquaintance with the game from the demo version;
 4. Develop your strategy.
If you know the whole structure of the fish arcade game, the rules, and the subtleties, then fish arcades will bring you a lot of joy!