Keno is a highly dynamic and popular lottery-style game. People in the United States adore playing Keno online, and as a result, there are several options to do so. You do not need to visit a shop because the game is available at online casinos.
Even better, several state lotteries provide websites where you may play Keno and watch the drawings in real-time. As a matter of fact, playing Keno, like any other game of chance, isn't only about luck. In reality, you may easily choose a Keno strategy and increase your winning potential.
Playing Keno online allows you to select games with higher prizes, test new types of lottery games, explore new themes, and generally find the finest online Keno websites where you can play the game and try your luck at winning.
Keno's popularity may undoubtedly be attributed to its simple and appealing idea. While the chances of winning aren't always in your favor, the concept of the game is simple to grasp. The title has long been featured as a popular pick that attracts gamers in online gambling sites. 
How to Play Keno – A Step-by-Step Guide
The game is played in a fairly straightforward manner. You pick specific numbers and hope they are the winning ones. Most Keno games use an 80-number pool, and the most common variation is called a 20-spot Keno, in which you choose 20 numbers and hope that the draw includes as many of your lucky numbers as possible.
You can play for $1, $2, $3, $4, $5, $10, or $20, and your reward will be computed according to how many winning Keno numbers you acquire as well as the quantity of your stake. While state lotteries have a certain number of draws, you may play Keno online as many times as you like, betting whatever amount you want on every game. 
Tips and Strategies for Winning at Online Keno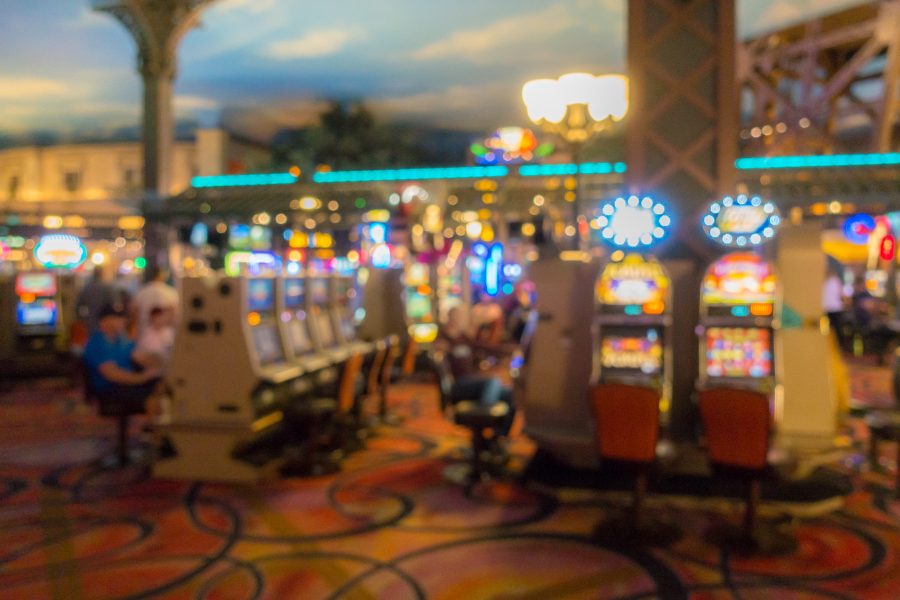 Winning in Keno online is a combination of chance and skill. Take the phrase "talent" with a grain of salt, if not the entire bag. A Random Number Generator underpins all Keno games. Unfortunately, there are no sophisticated patterns to identify and no ideal Keno technique to employ.
However, there is a basic tempo and style of play that will help you make the most out of your Keno online experience and play the game in a way that reduces losses while increasing your chances of winning. For the sake of convenience, we'll define it as a "strategy,". Although the following advice is based on player experience rather than cold-hard facts, so keep that in mind at all times.
Don't make too many changes to your numbers.
Many players are swayed by the odds. Now that you've learned about Keno odds, you're probably thinking, "Well, here's my chance to truly make a difference". But, hold your horses since Keno is still a game of pure chance. There are no consistent patterns in the way the numerals are drawn.
To put it another way, your odds of winning will not improve until you know the so-called "seed number." Because all drawn numbers are determined by chance, there is no inherent advantage to altering your numbers for each game you play.
Surely, you'll want to attempt a few other possibilities since repeating the same set of decisions will quickly get tedious. Don't be concerned about "losing" a number. There is no mathematical proof that you overlooked anything!
Choose a reliable Keno Casino.
One thing you can genuinely affect is your selection of a real money online casino website. Several online casinos are available, but you should concentrate on those that provide a Keno game that appeals to you.
There are numerous reputable sweeps cash casinos to choose from, offering fair outcomes for each Keno game and providing a variety of extra bonuses that will make your gaming and overall experience with any particular casino much better.
Players who hope to win more regularly will discover the ideal Keno internet casino games, which generally means sticking with an online casino that checks all the necessary boxes. However, a variety of games is also crucial. So, be sure to give the search function a cursory flick before committing to any casino.
Set a limit for your Keno losses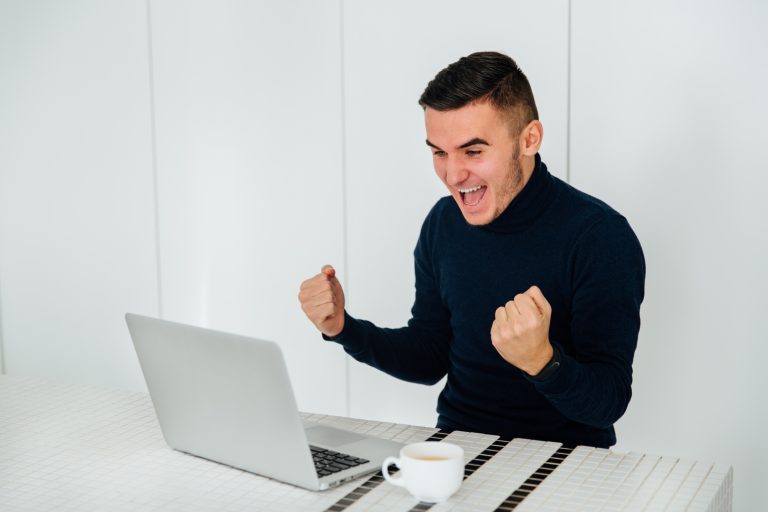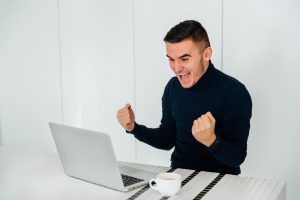 You may become so consumed with the prospect of winning Keno that you lose track of how much money you've spent. However, most tactics will always tell you to keep track of your losses.
Keno is a fast-paced lottery game, and while betting on 20 numbers with Quick Pick feels straightforward, your account balance will reflect your luck over the last several online sweepstakes games. Therefore, it's usually a good idea to establish a loss limit so that you don't go over a certain real money limit per game or session and get the most out of each sit-down.
In general, this loss limit should be an amount that does not eat into your budget. 
Conclusion
Keno online players are frequently reminded that casino games of chance will not budge no matter how much they beg the gods. So whatever you do, it's better to treat Keno numbers as the random outcomes they are, with nothing in the way of actual "skill" influencing them. Is this to say that the game is any less enjoyable? No way, no how. You may establish a reasonable budget for yourself, experiment with alternative versions, and utilize your odds knowledge to affect the game's outcomes as much as possible.