The online gambling industry has adopted technological developments to improve its customer service since its creation. Innovations in technology helped advancement in HTML5 casino games. Therefore, today, accessing casino games is easier than ever. Everyone can play those games from their smartphones.
Especially access rate to the internet helped business owners a lot to earn more profit from the gambling business. And experts believe that demand for casino games will increase in the next years. Now a lot of people think about creating their online casino platform and integrate new technologies to it to increase customer satisfaction.
One of these advancements in the gaming industry is HTML5 casino games. These games have become so popular recently, and a lot of platforms offer them. There are several reasons for increasing demand toward HTML5 casino games.
Firstly, most of the business owners want to provide the type of games that other companies do not have. Other business runners wish to add some new functionalities about bonuses to impress the user. Therefore there is a need for custom casino software for adding different customer requirements into it.
These games have become so popular recently, and a lot of platforms offer them. There are several reasons for increasing demand toward HTML5 casino games. Firstly, most of the business owners want to provide the type of games that other companies do not have. Other business runners wish to add some new functionalities about bonuses to impress the user. Therefore there is a need for custom casino software for adding different customer requirements into it.
There is a considerable debate going on about the performance of HTML5 casino games. Some think that they are useless, yet others give high value to them. Both sides have some crucial points in their opinions, but it is undeniable that HTML5 games will be the way to future gaming. Now every casino owner eager to move to the HTML5 products for its online casino platform.
While considering the capabilities of HTML5 games, it is not surprising that online casino giants are moving to HTML5 products. It is a developing field and needs a lot of improvements, but it is also developing at a considerable speed. Ten years ago, nobody could imagine that HTML5 could compete with other tolls, but here today we are experiencing that it is one of the fast developing technologies in the gaming industry.
1. HTML5 history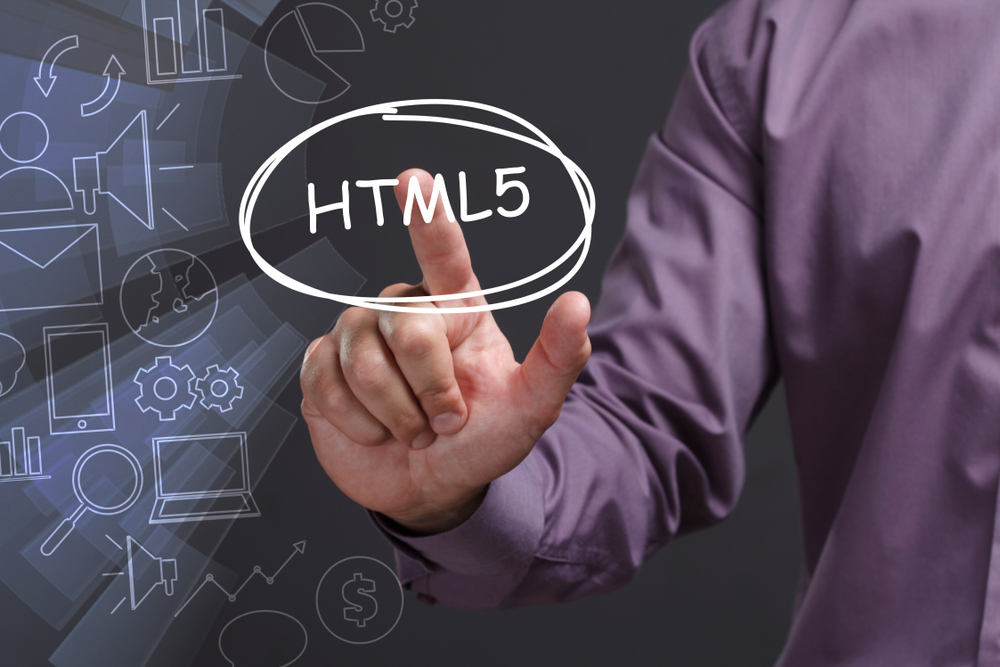 Adobe's Flash Play was famous because of its innovations for internet users. Audio streaming and visual media was a miracle for them. It opened the door to so many opportunities, including the web. Youtube and Apple also adopted the software and made it a standard part of their products. After the appearance of HTML5 in 2012, and was open source which made it special for most of the developers.
Years have passed, and the number of developers who switched to HTML5 increased. Most of them started to realize the power of HTML5, and Youtube also has made a switch.  Therefore, most of the flash slot games are fading away, and we see more HTML5 casino games.
2. How much faster HTML5 casino games compared to traditional ones?
It is hard to compare traditional casino games with HTML5 ones by presenting exact numbers. If you had a chance two play in both of them, you had observed the difference. The main reason for high speed in HTML5 casinos is about the asynchronous loading of assets. It loads game partially instead of loading it one time. Because of easiness and high speed, it is an essential tool for online casino games.
You will not face any freeze on your device while playing. Regardless of your operating system, you will enjoy playing HTML5 casino games. If you like to play games on your mobile device, even you do not need to have a different app for that. You can play directly from your browser.
3. What devices can support HTML5 games?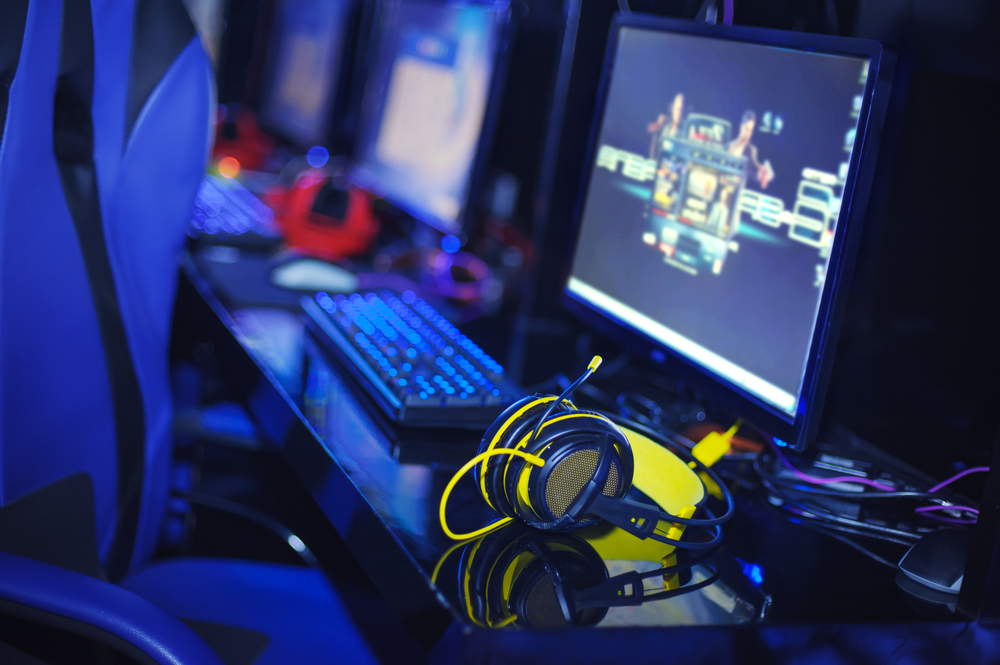 Another beauty of HTML5 is about presenting cross-platform and cross-browser games. Now independently from the device and browser, everyone could play casino games thanks to HTML5. It includes iPhones, Android smartphones, smart televisions, iPads, tablets, and many others.
For example, if you have a smartphone and tablet with internet access and supported browser, you can play casino games anywhere and anytime you want. It allows developers to develop games that adapt to different screen sizes, resolutions, and requirements. Users also can deploy these HTML5 casino games as a local game through their web browsers. It is great to support for developers as they code once and use their code for all the operating systems.
However, note that not all browsers support HTML5 yet. But in several years HTML5 will enable players to access games from any browser. Seeing that almost 70 percent of the games are HTML5, it probably will not take too much to see that happening.
4. Accessibility
As we have mentioned HTML5 today does not support all browsers, yet you can play online casino games from most of the browsers. It includes Firefox, Safari, Chrome, and Opera. In addition to the download option, most of the users today want to access casino games anytime they want. HTML5 enables this function for online casino games. It also stores the user data and later let him play games offline.
5. App promotion
As you already know, HTML5 offers cross-platform and cross-browser software solutions for business owners. HTML5 casino games are accessible to a vast variety of users, including smartphone, tablets, etc. therefore, it allows business owners to reach millions of people through HTML5 games. And it will enable a massive audience for marketing promotions. HTML5 let business owners earn high revenue from these marketing promotions.
Therefore, HTML5 has become so popular in the industry. Developers use in-game advertisements, marketing channels, and their websites for the ad. Displaying development can differ according to users' feedback and customers' requirement. These adds would let business runners increase their profit hugely. There are even websites for HTML5 games.
6. Easy to Maintain and Update
HTML5 casino games have a unique feature that enables automatic updates. While providing an update to HTML5 games, you do not bother the user and ask from his to click the update button. All the process is going to be online because of this feature OF HTML5. Once your updates are ready, it will apply to all platforms without user notifying anything. User can play the latest version of the game without clicking the update button each time. It enables users to have all updates instantaneously and provide a better user experience.
7. Technology Stacks
Canvas and Web Graphics (WebGL) are the leading technologies that allow the development of HTML5 casino games. With the help of Canvas, developers create and convert images into 3D representation and later add directly as graphics. WebGL, on the other hand, support 2D and 3D content on the web. Developers also combine Canvas and WebGL to render high-quality graphics.
8. The Biggest HTML5 software product providers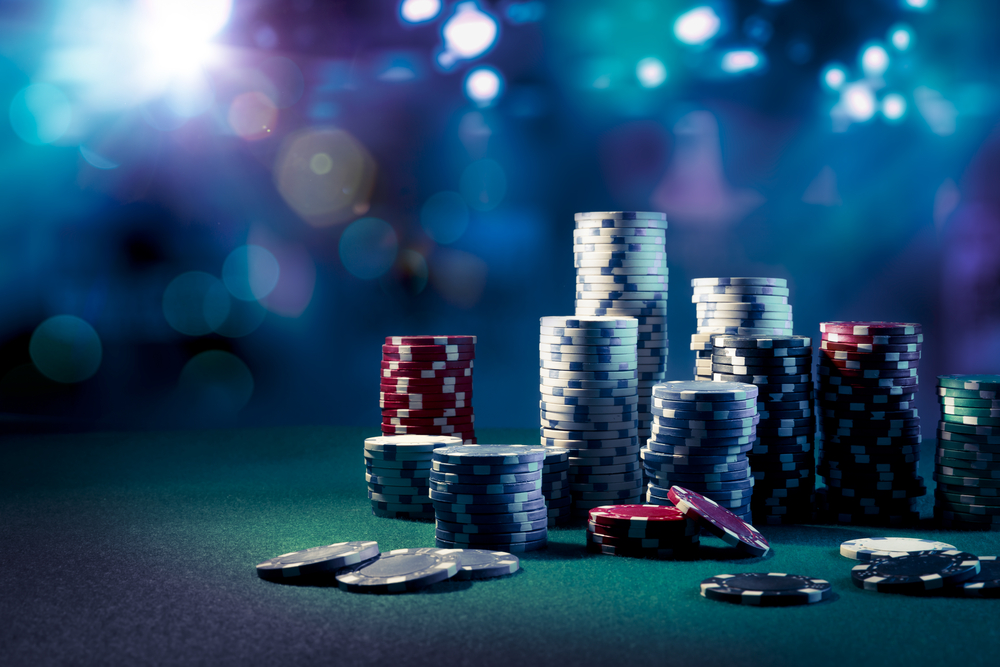 As we mentioned, some of the companies have become professional in the development of HTML5 games. Some of these giant companies include Playtech, Microgaming, Netent, BetSoft, ISoftBet, and Endorphins. There are not so many examples of HTML5 casino games in the US market. But there exist some of the cases that are popular and available for everyone.
8.1 NetEnt
One of the most popular HTML5 games is available by NetEnt company. The most popular game that uses HTML5 is Guns N Roses. The game is one of the most successful games in the gaming industry with 100 million sold. Developers have used WebGL and Pixie in the development phase. Pixie is the rendering engine that enables vibrant animations in HTML5. There are also other favorite games by NetEnt that uses HTML5 such as Dracula, Aliens, The Invisible Man, and Gonzo's Quest.
8.2 Playtech
During the past two years, Playtech also switched to HTML5 casino games. From that time they have developed different HTML5 games which include Man of Steel, Batman Slots Series, A Night Out, Dr. Lovemore and many others. The company also launched its HTML5 Roulette for mobile in 2016. The game enables the user to play live Roulette without any difficulties.
The game provides perfect user experience as while playing his bets while spinning the roulette wheel. The success of its competition is because of the vast amount of testing phases. They tested their HTML5 Roulette intensively and noted user feedbacks. Later used these feedbacks to improve their customer satisfaction.
Therefore, their games contain simple user interface, better gaming experience. According to Playtech, their customers have immediately felt the difference between traditional Roulette and HTML5 Roulette. HTML5 Roulette has become easy to play and fun for the players.  
8.3 Microgaming
Another gaming giant which is Microgaming has already switched to the HTML5 platform. Its main aim is to advance their old games using HTML5 and offer better user experience to its customers. Because of the flexibility of HTML5, Microgaming develops their games with this language. Especially all their latest mobile games are HTML5 based.
If you use an Android phone, you can easily access and play HTML5 mobile casino games. One thing you need to pay attention is the version of your operating system. To have the best user experience, you need to have 4.0 or later version of Android. If you are an iPhone user, then you will not face any problem when playing these HTML5 casino platform games.
You can play games through Safari or other browsers, including Chrome, Opera, Mozilla, etc. there are other operating systems like the BB platform. But it does not mean that they will not be able to play HTML5 casino games. If you are a user of Blackberry, you can play casino games through your web browser as well.  
8.4 Novomatic
Novomatic was one of the companies who followed gaming trends closely and started to use HTML5 language in their HTML5 mobile casino games. Like Microgaming, they also transferred their old games into a new format using HTML5. It enabled the young generation to play online casino games with their smartphones.
Their HTML5 casino software games are quite famous among HTML5 mobile casino games players. For instance, Dolphin's Pearl, Book of Ra, Lucky Lady's Charm, and many other games are among the most played ones. These HTML5 casino software games are available to almost anyone, any device, and any operating system. Improved version of games with HTML5 has better sound effects, visualizations, designs, and user experience. It seems that their HtML5 casino platform games will be in high demand for a long time.
8.5 Igrosoft
Igrosoft is a Russian company and among the ones that produce high-quality HTML5 casino games. The company also transferred its HTML5 casino software games into HTML5. Company developers offer products that have an exciting storyline, excellent sound effects, graphics, color choices. They have started offering games for land-based casinos, but after restrictions against the casino, they moved to the online gambling.  Luck Founder,
Resident, Garage, Crazy Monkey are great HTML5 casino games by Igrosoft. These games are accessible for everyone, thanks to HTML5.
8.6 EGT
A Bulgarian game developer has started the company, and later it became one of the leading companies in the gaming industry. Initially, developers were offering casino games for land-based casinos.
The following company became famous because of its online casino games and today they are offering games based on HTML5 language. Many online casino providers offer EGT games to their customers. They also offer games in the Russian language.
9. What are the Benefits of HTML5 casino games over Flash Online Games?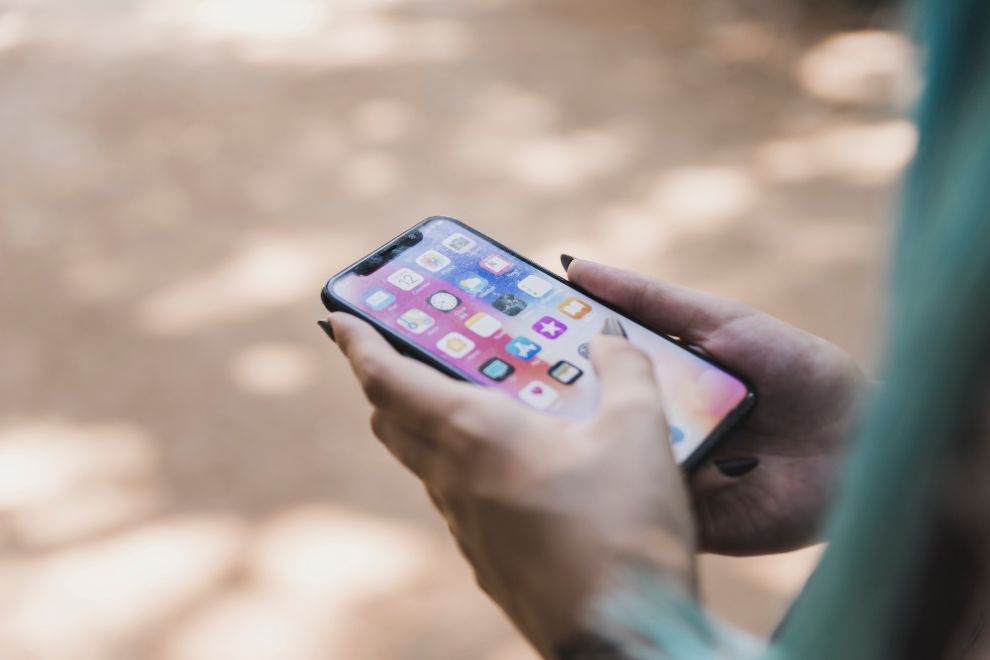 Recently HTML5 casino games shadow the flash games due to several reasons. Let's look at some of them:
It uses less power than flash: one apparent reason why developers choose HTML5 over Adobe's flash is that flash uses more energy than HTML5. After switching to HTML5, users notice a noticeable decrease in power usage. Games based on HTML5 uses approximately 15-20 percent less power than the games based on flash.
HTML5 is open source: being an open source language has significant advantages. Developers can take the HTML5 and use it as they want. It was easier to integrate this kind of open source platforms into their product. Most importantly, they can use HTML5 with free of charge, and in return, they earn more benefit compared to flash games. It is especially beneficial for giant companies like Apple or Google, who make more profit after switching to HTML5.
All devices can run games with HTML5: one of the most significant advantages of HTML5 over flash is that it is compatible with all devices. The best part for the user is that the user does not need to install any application for playing HTML5  games. They can play through their browsers.
More functionality options: as mentioned above, HTML5 is an open source language, and developers can build any game using this language. Developers do not have any restriction because of the flexibility HTML5 provides. HTML5 provides better integration of payment systems and cross-selling tools.
It is faster than flash: begin faster is essential in the gaming industry. If your games are more rapid, it means you have more chance to make more profit. And HTML5 provides ways to develop speedier software solutions to your customers.
From the above points, it should be clear why HTML5 is better while considering game development. It is now apparent why developers choose HTML5 over flash nowadays. Additionally, in previous years, Adobe Flash has faced problems with security. One of the first companies that refused to work with flash was Apple. Steve Jobs accused Adobe flash of security issues and ended their contract. Jobs also claimed HTML5 importance and added that HTML5 is the future language in gaming.  
10. Are mobile games based on HTML5 are better than Desktop versions?
Some people love to play desktop games, and the ones who love to play on their smartphones. But HTML5 offers some advantages for mobile players, and mobile gaming is better than Desktop version for HTML5.
The first advantage is that while playing on your mobile phone, you have more focus. Comparing to Desktop games where who have a big screen and a lot of distraction, on a small screen you focus quickly on the game. If you would like to enjoy the best mobile casino games, you can download Vegas X online casino app right now. 
Mobile games are more accessible, which means you can play whenever you want. And another point here is security as you have a mini screen, nobody has to see what you are playing. And lastly, mobile games are more user-friendly. Especially HTML5 games offer a better user experience. Once again, there are a lot of advantages to playing Desktop games, but nowadays most people prefer to play on their smartphones.
To sum up, HTML5 casino games have created a great history within a short period, and we will see more games based on HTML5 in the future.  It helped to transform the gambling industry into a different dimension and helped business owners to make more profit. But it does not mean that flash will ultimately go. There will always be people who demand these games as well. 
Post Tags