Have you ever heard of shooting arcade games? Did you try them? Regardless of the answer, this article will give detailed information about shooting arcade game titles and elaborate on their features. We will also share some of the best examples that you can try for real money. So, without further ado, let's start by briefly introducing the arcade shooting game. 
What is the Shooting Arcade Game? 
Arcade games are like first-person shooter games, but they have not been considered video games per se. Rather than that, they mainly fall into the skill-based casino game category. As you might expect, you can earn effective cash rewards by playing them. 
However, that is not as easy as sitting on the table and pressing the spin button over and over again as you do in slot machines. Shooting arcade games were land-based machines in China and Japan before they go0t adopted by mainstream gaming companies and went online. 
The rules of the arcade games are similar in both land-based and internet sweepstakes versions. In both versions, players are paying for the bullets and try to kill the fishes or whichever target that they have on the screen. By hitting as many fishes as possible, you can earn real money rewards right away. 
Is There A Difference Between Regular Casino Games and Arcade Shooting Games?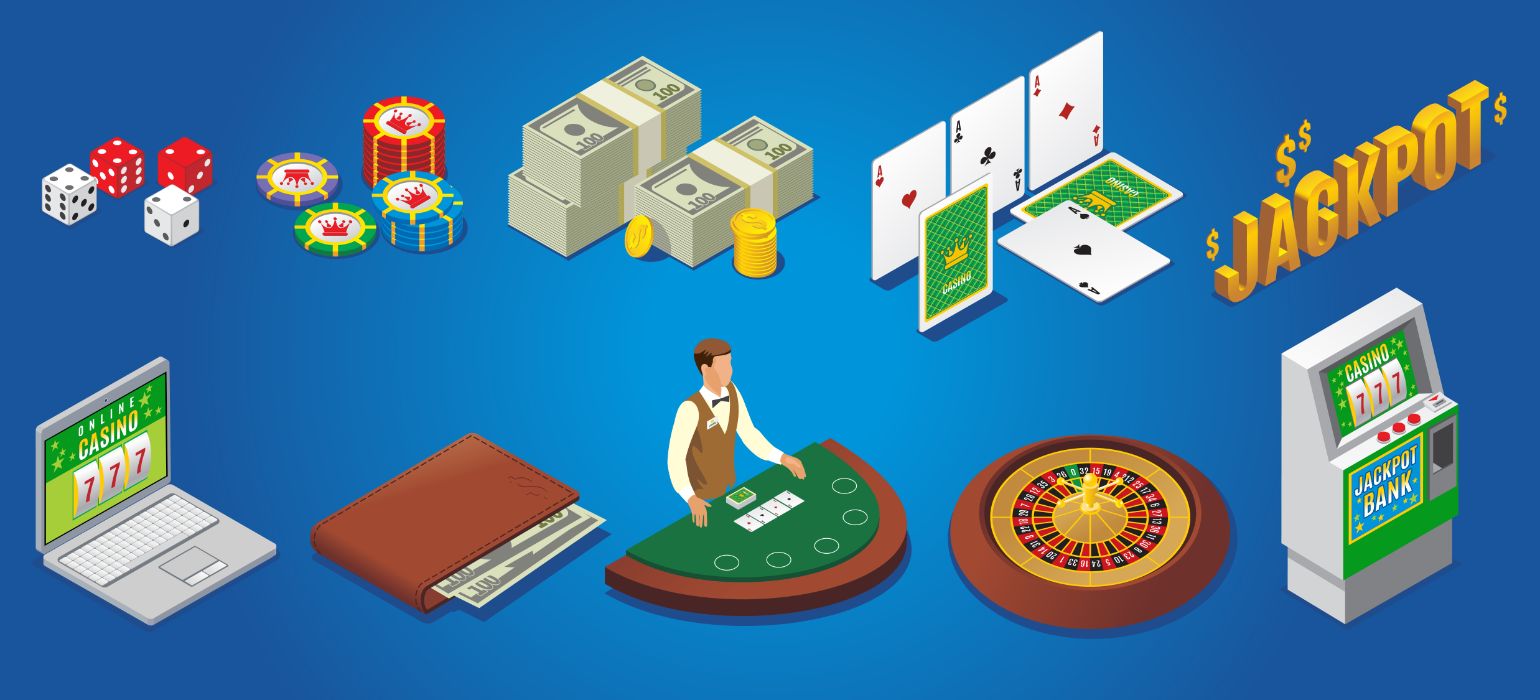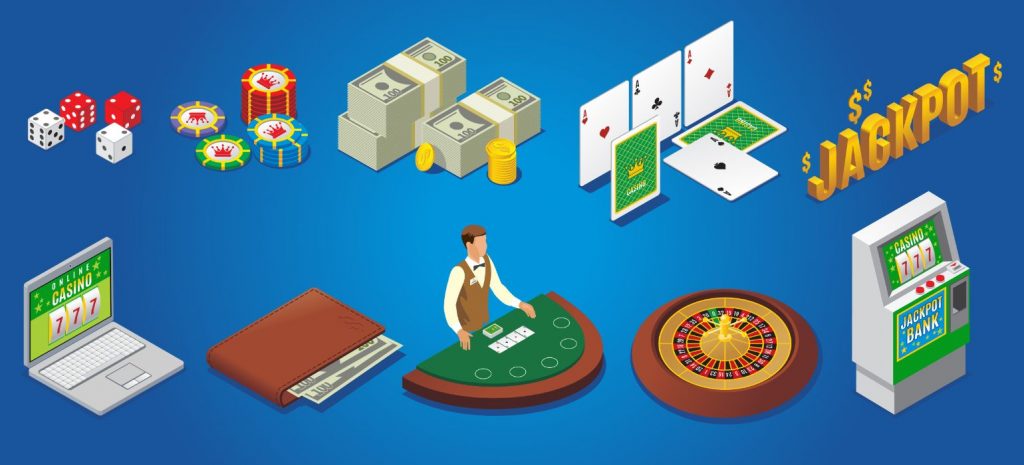 So, are arcade games skill-based titles that offer cash prizes, or do they offer online gambling services? This question has popped up recently in many news outlets as there are certain local and international rules against gambling operations. Not every game that offers cash prizes can automatically fall into the gambling category. 
The prime example for that would be sweepstakes which have operated legally for decades in many states. So, if your local authorities do not have a specific rule that restricts players from accessing shooting arcade games, you might as well find an online sweepstakes brand and start playing after reading this article. 
Why Shooting Arcade Games Got So Popular In Recent Years? 
It is one of the common questions that players have regarding arcade game titles. In this passage, we will break down the exceptional features of these games that led to the mass adoption. The first reason is the uniqueness that skill-based online casino games lacked before shooting arcades. 
Most of the time, the repetitive action that you need to go through while playing online casino games such as baccarat or online slots starts to get boring. However, when it comes to arcade games, every round is unique in its own way. You cannot kill the same fish twice while playing these games. 
On the other hand, the same slot combination can come your way times and times again in the same round. As it is a skill-based game, you can actually work on your craft and improve your skills to compete with better players. 
You do not have this advantage in chance-based internet casino games as they are mainly determined through Random Number Generators, and regardless of the so-called winning tactic that you used, it is not a guaranteed win for anyone. As challenging as it might sound, playing and learning shooting arcade game titles is very fun, and by improving your skills, you will eventually get great results. 
Relatively Small But Effective Prizes
We are not here to argue that fish table sweepstakes games can offer progressive jackpot prizes that you can theoretically win in slot machines. However, the likelihood of the skilled arcade shooting game player winning some extra cash is relatively higher than the likelihood of someone earning the same prize while playing slots. 
Do we really need to spend thousands of dollars on the games that offer us a 0.001 percent shot at the major prize, or should we switch from chance-based games to skill-based titles like arcade shooting games? The answer depends. There is no clear-cut evidence that shows either genre is better or worse. 
It comes down to the preferences of players, and as the number of players who pick fish arcade games increased, the popularity and mainstream adoption came along. So, therefore, this factor is the second reason why suddenly fish arcade games started to pump.
Social Experience Factor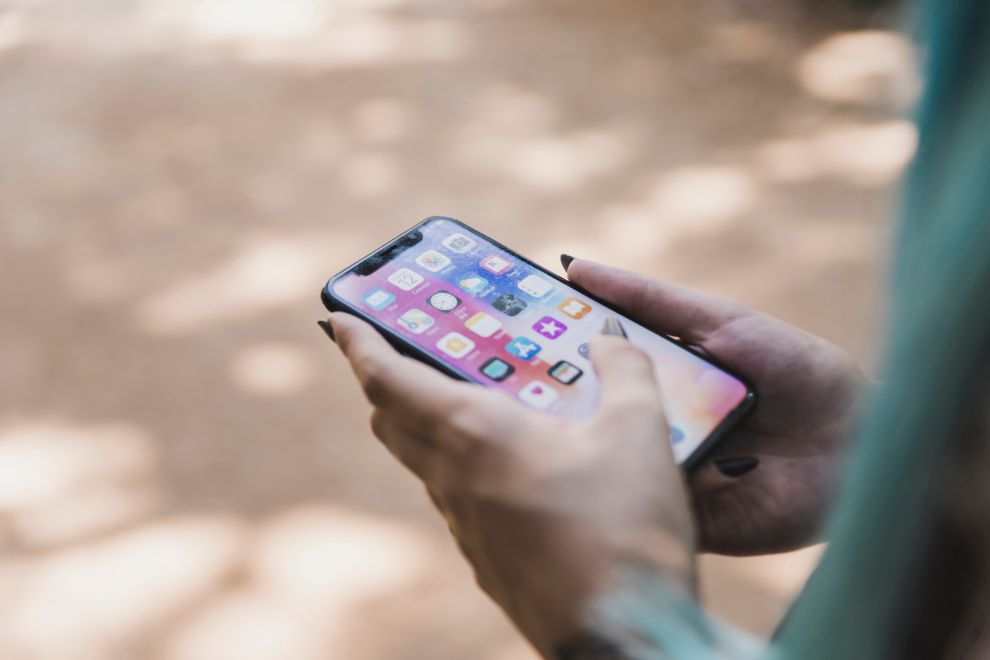 It is another advantage that both land-based and online fish shooting arcade games offer to players. There are up to 8 players who can enjoy the game at the same time when they choose fish arcades. That brings more entertainment to the game and also adds a competitive edge. 
You are not playing against the system, just like in many other sweepstakes games. Rather than that, you are trying to kill the fishes before your opponents, and most of those players who attend the game can earn some cash prizes depending on how many fishes they have killed and the value of the particular fish. 
You might as well gather with your friends and enjoy a fish table setting to spend high-quality time together. So, the social element is another factor that distinguishes arcade shooting game titles from the rest of the pack. 
What Are the Best Shooting Arcade Games? 
There is a number of exciting titles when it comes to online shooting games. The most notable examples are
Fire Kirin

Ocean King

Crab King

Kraken Strike

Fu Fish

Mermaid Luck

Fish Catch

and Ocean Storm
You can either check these games out by entering an online sweepstakes site or downloading their mobile apps. The functionality and gameplay are the same in both versions, and the compatibility factor allows you to enjoy the best shooting arcade game titles whenever and wherever you want.