The gambling industry is gaining momentum and gambling is still one of the most productive areas for arbitrageurs. According to analysts, for the 2018 year, the market grew by at 4.3 billion euros. And at the end of 2019, growth will be 3.9 billion euros, and with each subsequent year will only gain momentum. Such dynamics can be considered a green light for arbitrators, because of the more significant the market, the more money you can earn on it. Today we will examine in detail the growth curves of online casino softwares, talk about trend offers in gambling verticals and technologies that will make an online casino software for players even more attractive!
According to experts, by 2020 the turnover of the gambling market will exceed $ 60 billion, and this is far from the limit. Nowadays, there is a tendency of consolidation in Internet gambling: absorption and mergers of the most significant representatives of the industry are taking place, and many start-up enterprises do not stand up to the competition.
Mobile casino
Experts in the field of gaming business predict that the popularity of mobile gambling will increase rapidly in the new year. Specialists expect that after a few years the share of mobile gambling will exceed half the volume of all game resources. Many new game resources and institutions have an adapted mobile version that is compatible with popular operating systems. Many players point out that it is much more convenient for them to play at home, on the couch, without interruptions, so the developers of game resources add more new products to their smartphone or tablet to their range.
Virtual casino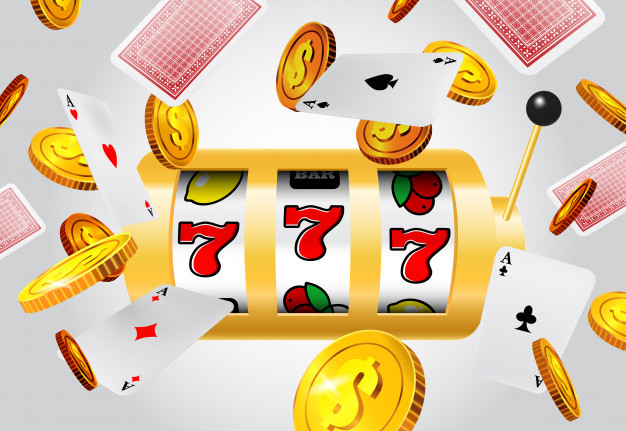 Every day, virtual and augmented reality technologies are becoming more accessible and tightly integrated into our lives. Following the online games, this trend is moving into the gaming industry, so in the next year or two we will be waiting for an update of the online casino software – games with the possibility of total immersion in the virtual world: a real table, croupier, cards, slot machines, and a casino atmosphere.
Games with live dealers have become very popular in the past year. And this is only the beginning of their successful development. This year, even more, popularization of live-games is expected together with VR technology. The developers plan to create even more realistic games with improved functionality and open new studios for broadcasting games in real time.
It will be a significant influx of new users to the casino software for PC and an excellent opportunity for arbitrageurs to remove all the cream from the latest offers!
The technology of the virtual sphere is currently available exclusively to large-scale companies in the gaming field since the virtual equipment has a high cost and complicated maintenance. Despite the high price of equipment and service, the trend of transferring the gaming business to virtual reality is developing rapidly. In the new year, many new online casino software plans to use virtual technologies so that all players have the opportunity to go dipper into the space of real presence. Such technologies can attract a new generation of players. A significant improvement in the quality of virtual games is possible through the use of bright, three-dimensional graphics and expressive soundtracks.
Brand slots
Thematic and famous slot machines have become popular among regular gamblers. Many slot machines are created according to the plot of favorite stories, cartoons, and movies, literary works, etc. Experts in the gambling industry predict that this year thematic slot machines will be the most popular. Large companies have already signed an agreement with the producers of cinema products for the creation of slot machines based on famous comic books. Review Marvel slot machines read right now.
Cryptocurrency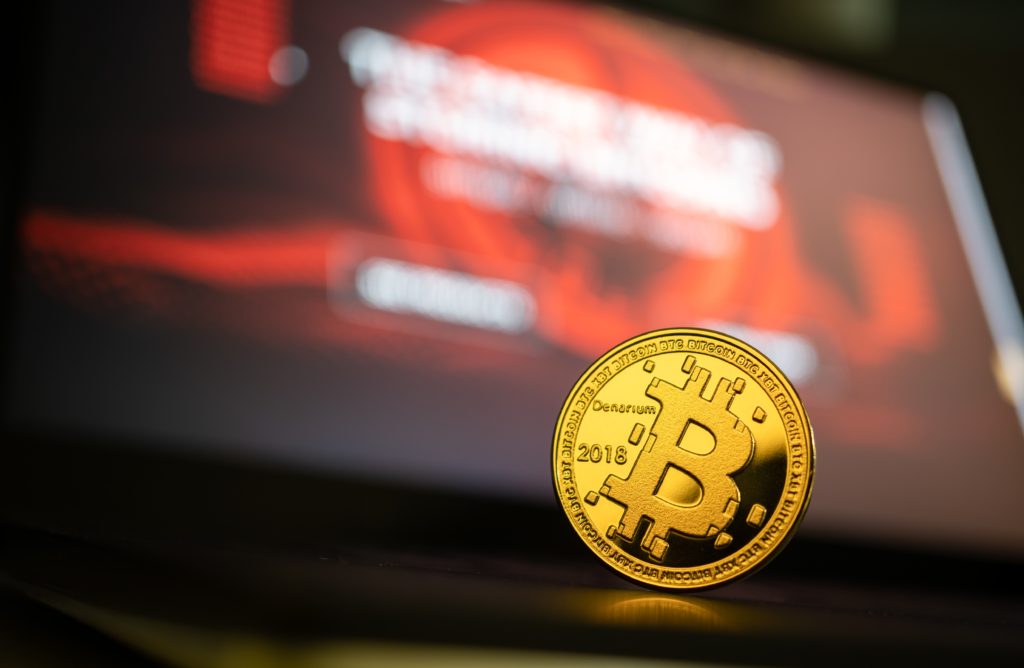 In recent years, the crypt has become a universal means of payment in the "gray" subjects and online casino software will not be an exception. Now players can instantly enter funds into the game and withdraw without identification. Anonymity and freedom from financial regulation by the authorities become an essential factor when choosing an internet cafe software for some users. In addition to Bitcoin, the following currencies will gain popularity: litecoin, dogecoin, ethereum, ripple, monero, zcash, and others.
Skill games
From now on, the majority of players rely not only on luck but also on their skills. This fact has inspired many providers to develop platforms that contain casino games with a set of strategies.
Gamification
This concept concentrates on the usage of game dynamics and game thinking to attract the audience to the process and solve marketing problems. Undoubtedly, gamification will become a new trend in gambling and promises new missions, competitions, bonus programs, and rewards to attract gamblers.
Entertainment content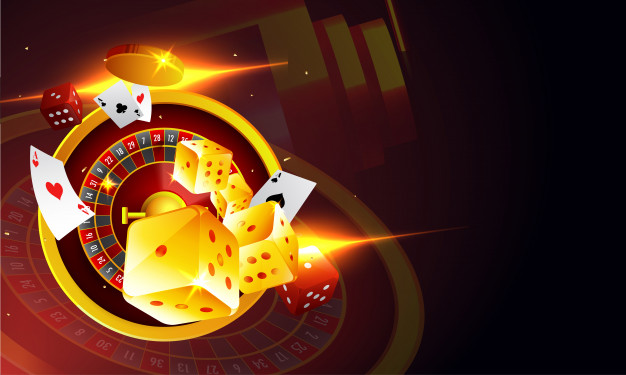 Operators of online casino software strive in every way to keep users on their resource. Now, besides the chats, they will use individual sections with useful non-game content like movies, TV shows, music videos, and TV shows. Besides, the plot details of many slots will appear in the online casino.
Big data
Another trend in the current year will be Big data technology. It collects and stores a wealth of information and is indispensable for the growing online gambling industry. Thanks to the ability to analyze and sort large amounts of data, games will effectively adapt to the interests and needs of the target audience.
The online gambling market, like the vertical of gambling in traffic arbitration, is developing dynamically – new technologies are being integrated into the casino, players are offered excellent conditions for casino software. According to analysts, the market will continue to grow, which means that even a beginner can get used to it and start pouring on gambling right now! If you have not worked with this vertical, but there is a desire to start – we recommend you to know more about the most popular sources of traffic for gambling and find the one that is best for you.