1. Right mindset takes you a long way
Although casino games require luck, professional gamblers focus more on training their minds. We are not talking about reading books or improving mathematics skills but focusing on the right mindset. Casino games are like a rollercoaster of emotions because of the adrenaline rush they provide. Table games like poker can keep you second-guessing everything while slots can make your heart rate increase by the single push of a button.
If you want to become a successful gambler, you need to have control over your emotions, but you need to know how to use them as well. Following, we've listed the four most important traits any gambler should master.
2. Positive attitude
 A great mindset requires positivity and optimism, no matter how dark the situation gets. A great gambler seizes every opportunity and never loses his self-confidence. You can't win if you don't take risks, especially in the gambling world. Having the courage to bet and risk it all is a necessary trait for every gambler. Having an optimistic approach at the beginning of every game is a must if you want to become a great casino games player. 
3. Controlling your anxiety
In most life situations, you are advised to keep calm and ignore your anxious thoughts. When it comes to casino games, you should exploit your anxiety and make it an advantage. Casino games, especially poker or blackjack, are a perfect example when it comes to anxious habits. You are supposed to think about other's players' moves or what cards they could possibly hold, and these actions produce a lot of pressure. Professional gamblers use pressure as a helping tool and a deciding factor. Some studies show that uncertainty makes people analyze their decisions and decide whether they are good or bad. When anxious, most gamblers do the same thing; that leads to great gambling strategies and even higher winnings.
4. Patience is a must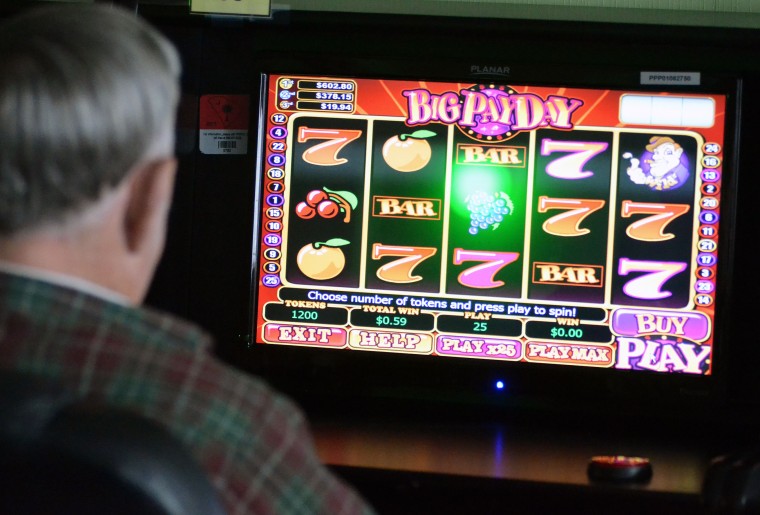 As we mentioned before, great casino games players show a lot of self-control, also when they feel anxious, or they are under a lot of pressure. No matter what kind of casino game you play, you need the patience to control your feelings and to make your next move. If you don't have this trait naturally, you need to work on it because it's the most important gambling skill out there. By practicing patience, you'll start with the smaller bets, because you'll know how important experience is. As a table casino games lover, you'll need the patience to follow your opponent's moves and decide if your hand is worth playing. This skill pays off in time and helps you develop other important traits, as well.
5. Focus is key
We've listed three essential attitudes that every casino games player should have. However, if you put them all together, you still need to focus on making them work to your advantage. You should focus on your gambling strategy and the way you play. After all, the casino and your competitors are interested only in your winnings and losses and not who you are. Instead of focusing on your surroundings, use your energy on yourself and your bettings. You can only gain experience if you concentrate on every casino game and analyze your moves.
6. Casino games mathematical Skills
Most of us hated math as we were growing up, but if you want to become an experienced gambler, you need to know your numbers. Most online casinos use the same betting odds for every casino game. You can determine how lucky you are based on a few gambling features that we are going to explain below:
The House Edge
If you are familiar with casinos, you heard the " the house always wins" expression before. This statement relates directly to the house edge, a small percent that the casino takes from every game. If you know the house edge value, you can determine how much money you'll lose in the long term and use that to your advantage. Most online casino websites practice a 3%-4% house edge, a smaller value compared to the offline casino house edge. When it comes to betting, bet in such a way you minimize the house edge loss.
Winning probabilities
Winning probabilities or odds require mathematical skills, and they are different for every casino game. For example, the odds of winning with a number between 1 and 12 on a roulette game are one to three, to pay out double the amount you bet. These facts represent general betting knowledge that you can easily access online. Depending on the game, you need to know how odds work and calculate your potential winnings chances. You can apply this kind of strategies even on slot games. This practice might seem complicated, but as an old saying goes, practice makes perfect.
7. Analyzing strengths and weaknesses – a gambler's must
No experienced casino games player will enter an offline or online casino they never heard of. Research is a very important step, especially for online casino gamblers. There's a vast selection of gambling platforms and online casino websites, offering plenty of games and exclusive bonuses. However, it is hard to tell which websites meet the expectations and which are worthy of the online casino blacklist. That's why most players choose to visit specialty sites or read reviews of specific online casinos. 
Research is more of an analysis of the strengths and weaknesses of an online gambling platform. Gamblers look at the game variety and how different their layouts are. Also, they check how often bonuses occur and what is the average RTP of the website. The policy is crucial as well because it includes sets of rules and details about money transfers and deposits. If you want to become a successful gambler, you need to include efficient research on your skills list. Even if it takes more time, the results will help you achieve more wins than losses and find top online casinos.
Casino games bankroll management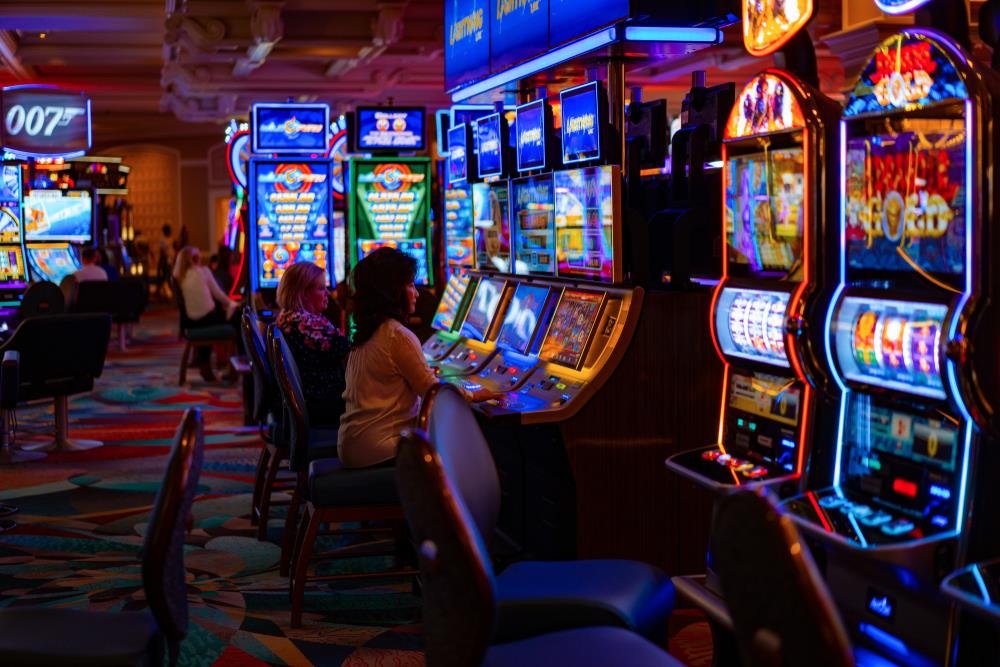 If you want to play casino games, you need a budget. Great gamblers know that efficient bankroll management is a must because you can't gamble if you have no money left. Most people think that casino games are about maximizing your winnings and focusing on the jackpots. Gamblers know that to win, you have to lose some sweepstakes games as well, and these losses can always turn into a streak. Bankroll management covers your losses and helps you find the exact betting amount you should practice. 
Budgeting or bankroll management goes hand in hand with your casino knowledge, mathematical skills, and research. Knowing the value of the RTP, house edge, and other general betting odds can help you establish potential returns and losses. In time, and with enough practice, you'll know how much you should bet and more important when you should call it a day.
Final thoughts
In conclusion, a great gambler is a risk-taker with full control over his emotions. You should start every game with a positive attitude, and you shouldn't let a lost game discourage you. Also, analyzing the strengths and weaknesses of every game or online casino takes you a long way. Using this method, you'll understand that there are equal winning and losing chances, and you'll take a probability space every time you gamble.
Casino games offer great gaming experiences, depending on the online casino software provider. As a casino gambler, you should always have your skillset with you and be prepared for the amazing journey sweepstakes games can take you on.